Summit Snapshot: Advancing Health Equity through Institutional Policy and Practice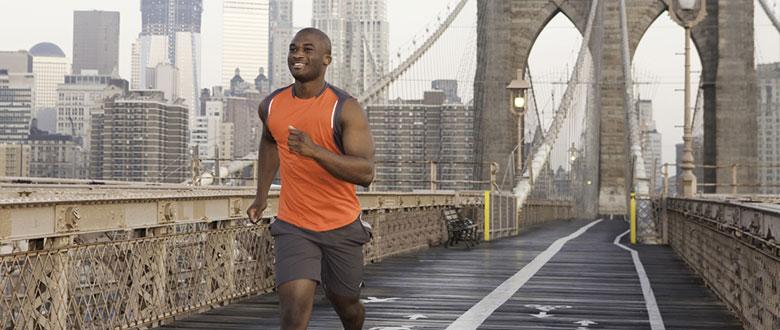 Over the next few weeks, Equity Blog will feature a dozen first-person accounts of Equity Summit 2015. Each guest blog post will focus in on a particular session, plenary, or workshop — offering readers insight into and reflection on the Summit experience.
By Santra Denis, Community Health Director, Catalyst Miami, Miami, FL
Prior to a few months ago, I had never heard about PolicyLink or its Equity Summit. What rock had I been living under? Fortunately, I was forwarded the information about the conference from Gretchen Beesing, CEO of Catalyst Miami, the organization I work for. After researching PolicyLink and its  work and learning more about President and CEO Angela Glover Blackwell, I responded to Gretchen's email saying, "I need this conference in my life and need to get to this conference by any means necessary." The rest is history.
Selecting a session was stressful, because there were so many great sessions to pick from.  But since public health is my first love, I naturally was drawn to sessions about health equity. The "Advancing Health Equity through Institutional Policy and Practice" session moderated by Adewale Troutman, professor and associate dean for health equity and community engagement at the University of South Florida, sought to share practices on how to effectively shift from a focus on preexistent disparities to an equity focus.
The session opened with an amazing poem from Robert Karimi, project manager of The People's Cook Project. Almost all sessions incorporated some aspect of the arts which everyone thoroughly enjoyed. The poets made issues "up close and personal" in ways that discussions alone may not have been able to. Karimi's poem was right on target. As he recited the poem, I got that uneasy, uncomfortable, gut-check feeling that comes along with hearing unadulterated truth. His poem asked tough questions and made powerful statements about what health equity should be and shouldn't be. "Why don't people run to hospitals to feel safe?" he asked. "My health is not being shot at. My health is walking to school and feeling safe. All things being equity, our well-being would be human centered."
Troutman followed the poem by taking on the task of trying to define health equity. While he didn't try to come up with a universal definition, he mentioned a few things that should be taken into consideration when creating any definition of health equity. The definition must include the dismantling of structural racism and increasing awareness of White privilege. The definition must also include people's fundamental rights, like the right to quality health care, the right to good food, and more. As a public health professional, I can say that for far too long we have focused on disparities and have not been intentional in addressing structural barriers to achieving health equity. Linking health to racism and equity is a game changer. It forces us to remove the onus that focusing on health disparities has on individuals in their communities; instead, we as practitioners are charged with setting an agenda that will challenge systemic health inequities. Troutman boldly stated that racism is a risk factor to health. The micro-aggressions that low-income and Black and Brown communities face every day have impacts on their health. Jahmal Miller, deputy director of the Office of Health Equity at the California Department of Public Health stated that the health equity agenda has to start early and must be included in all policies at local, state, and federal levels. He says the office has rolled out a strategic plan through an equity lens.
For her part Vivien Morris, director of the Office of Racial Equity and Health Improvement at the Boston Public Health Commission, stated that health equity must also be included in governmental staff trainings and that these trainings should reach beyond issues of cultural competency.  Boston has trained 11,000 staff members on racism and equity for a total of 22 hours per person. Now that's true commitment to heath equity.
In order to truly begin to move the needle and close the gap in many of the disparities we see, practitioners must push the equity agenda. "Equity is a big and powerful idea," Angela Glover Blackwell told us during her opening remarks earlier that morning. "If we get the equity agenda right, we get America right."