Angela Glover Blackwell Called On to Testify before U.S. Congress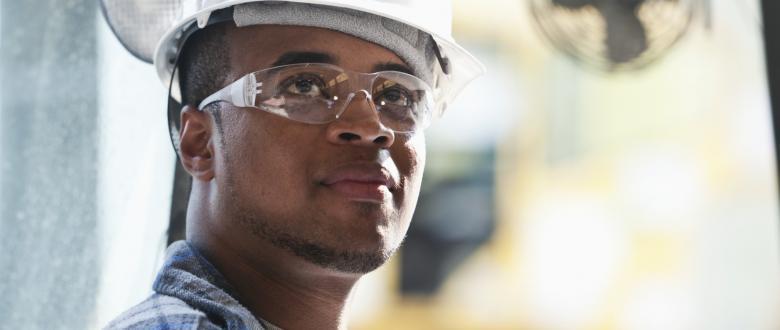 On Tuesday, July 29, 2014, PolicyLink Founder and CEO Angela Glover Blackwell testified before the Joint Economic Committee in the U.S. Congress at a hearing focused on "Increasing Economic Opportunity for African Americans: Local Initiatives that Are Making a Difference." 
In her testimony, she emphasized the importance of creating and expanding opportunity for African Americans in the places where they live, especially at a time of rapid demographic change when people of color are fast becoming the majority. "Inequitable neighborhood environments … are at the root of our nation's racial gaps in employment, wages, and opportunity. [Closing the gaps] requires comprehensive policies and strategies…that transform ailing communities into healthy communities. These policies and strategies should be targeted to the people and places that need them the most."
Her testimony called on Congress to connect low-income African Americans to meaningful work, build sustainable communities of opportunity, and invest in policies that close the racial wealth gap. To read her remarks and to access a full copy of the testimony, click here.
She was joined by her colleague Bill Bynum, CEO of HOPE, who also called on Congress to level the playing field by investing in proven solutions that give people — particularly African Americans — the tools to save and build wealth. To read his testimony, click here.
The hearing represents an important opportunity to shed light on the continuing work that is needed to create a society in which all can participate and prosper.