From Grand Rapids to New Orleans: Breaking the Prison Cycle By Hiring Former Inmates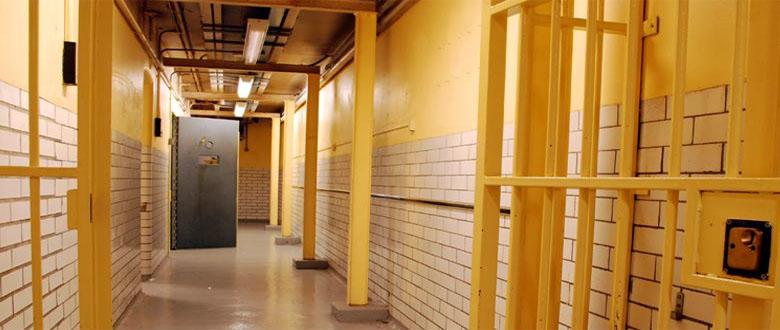 Larry Thomas is an ambitious guy. In hopes of becoming an electrician, he spent two years studying nine hours a day, five days a week, providing electrical repairs for free to gain experience. Recently he's celebrated his one-year work anniversary at Frischhertz Electric, in New Orleans, where he works as an electrician apprentice.
From this vantage point, Thomas's story looks like the American dream — small-town kid works hard to build a better life for himself and his kid. Thomas, originally from Marrero, Louisiana, has performance reviews filled with descriptions like "hard worker," "quick learner," and "eager to advance himself." Though he has four more years of apprenticeship before he can become a full electrician, his future looks bright.
If you look closer, however, a different — and arguably more important — story is playing out. Just a year ago, Thomas was serving time on a burglary conviction at the Louisiana State Penitentiary in Angola, which is the largest maximum security prison in the nation. His years of study took place behind bars, his teachers were other inmates certified to do so, and his hands-on experience came from rewiring prison security cameras. Now he is a model employee, at the forefront of a new program that connects inmates directly to trade positions on the outside. Frischhertz Electric and more than two dozen other local businesses are clamoring for more employees just like him.
Read the full story at Co.Exist and check out the rest of the May 5, 2016 America's Tomorrow: Equity is the Superior Growth Model issue.