Summit Snapshot: Cultivating an Economic Revival in America's Legacy Cities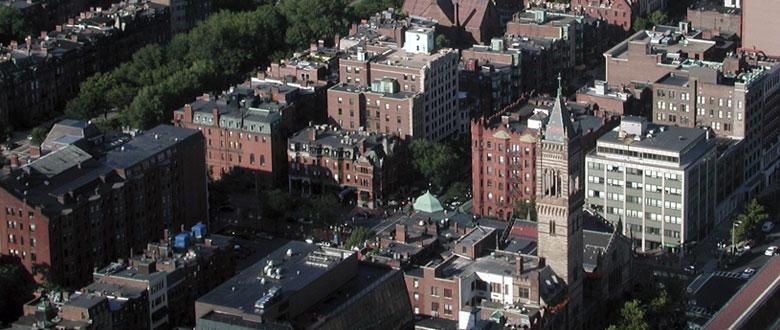 Over the next few weeks, Equity Blog will feature a dozen first-person accounts of Equity Summit 2015. Each guest blog post will focus in on a particular session, plenary, or workshop — offering readers insight into and reflection on the Summit experience.
By Beth McConnell, Policy Director, Philadelphia Association of Community Development Corporations, Philadelphia, Pennsylvania
After decades of population and job loss, many of America's "legacy cities" are undergoing radical transformations. So how are organizations on the ground in these cities working to capitalize on these changes to advance equity? At the  dynamic 2015 PolicyLink Equity Summit, the panel presentation, "Cultivating an Economic Revival in America's Legacy Cities" spotlighted work in Pittsburgh and Buffalo that addresses issues ranging from housing and economic development to food access and clean energy.
PUSH Buffalo Executive Director Aaron Bartley showcased his group's exciting program linking affordable homes, clean energy, and job creation through PUSH Green. Many of the homeowners of Buffalo's aging housing stock lack the resources to stay on top of critical repairs including becoming more energy efficient, and using cleaner energy sources. PUSH Green has identified targeted communities for their energy interventions, identified local homeowners, and employs local workers on energy projects. The program is a win-win-win: the state of New York reduces its carbon footprint using new, cutting-edge technologies, people find decent paying jobs in the energy field, and homeowners get safer, more comfortable homes.
In Pittsburgh, Urban Innovations 21 is working to link the growing tech and innovation fields with small businesses through an internship program. President and CEO Bill Gennerett Jr. described how young people who face barriers to accessing technology firms are provided internship opportunities with the help of the organization, giving them a foot in the door for new economy jobs. At the same time, small business owners offering goods and services the community needs — such as daycare centers or laundromats — compete for grants provided by Urban Innovations 21. This gives them an important boost. These grants, which have few strings attached, allow small businesses the flexibility to invest in important growth areas, as well as benefit from a morale boost that comes from knowing others have confidence in their idea and vision. 
These are just two programs that work to ensure residents of legacy cities are able to access new opportunities in a changing economic environment. Sure, we can attract new people to these towns to help them grow, but investing in home-grown resources is a critical part of equitable development.