Tax Alliance for Economic Mobility Calls for Equitable, Inclusive and Progressive Tax Reform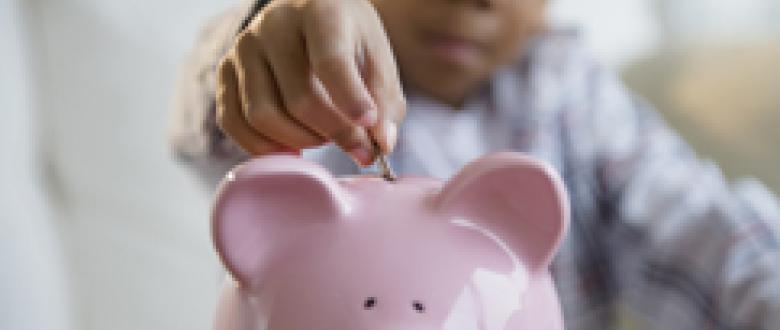 The primary goal of the U.S. tax system is to generate public revenue, but it also supports families to save and invest through tax deductions, credits, exclusions, and other benefits that increase families' long-term financial security and strengthen the national economy. But the vast majority of these tax benefits accrue to wealthy households. According to research by CFED of some of the largest of these tax programs, the top 1 percent of households receives more benefits than the bottom 80 percent combined.
The Tax Alliance for Economic Mobility, started by the Asset Funders Network (AFN) and now led by national organizations CFED and PolicyLink, is working with over 30 organizations to educate and engage their respective networks about why equitable, inclusive, and progressive tax reform is crucial to building the long-term security of families, communities, and the national economy.
The Tax Alliance's new website provides advocates, policymakers, funders, and others with resources and up-to-date information on how to build a more equitable tax code. The site highlights opportunities to change public policy in a way that builds the financial security and boosts the economic mobility of working families through:
Expanding Tax Credits for Workers
Encouraging Child Savings
Boosting Retirement Savings
Encouraging Higher Education Access and Completion
Supporting Homeownership
Supporting New Entrepreneurs
The Alliance recently submitted a letter to the Senate Finance Committee tax reform working groups urging Congress to adopt unique tax reform recommendations aimed at shrinking the wealth gap and helping lower-income households save and build assets. Proposed reforms referenced in the letter include improving the Earned Income Tax Credit (EITC) and Child Tax Credit (CTC), establishing universal savings accounts at birth, creating a new Entrepreneurs Tax Credit, and bolstering the President's myRA proposal.
"For our nation to continue to grow and thrive, we must ensure that everyone is part of an inclusive and equitable economy—particularly low-income people and people of color. The Alliance, with over 30 partner organizations, is working to advance equitable tax policies that can benefit more Americans," states Christopher Brown, Director for Government Affairs at PolicyLink.
"Savings, investments, and wealth are crucial components of economic opportunity," said Jeremie Greer, Vice President for Policy and Research at CFED. "While the federal government spends over half a trillion dollars every year through tax programs to support asset-building, little of this support goes to working Americans who need support the most. We can make a truly historic investment in expanding economic opportunity. We just have to turn these upside down tax policies right-side up."
Learn more about the Tax Alliance for Economic Mobility or contact Director Heather McCulloch - http://www2.policylink.org/e/78532/contact-/hp18/3351393.