Five Ways to Fulfill the Economic Promise of Women of Color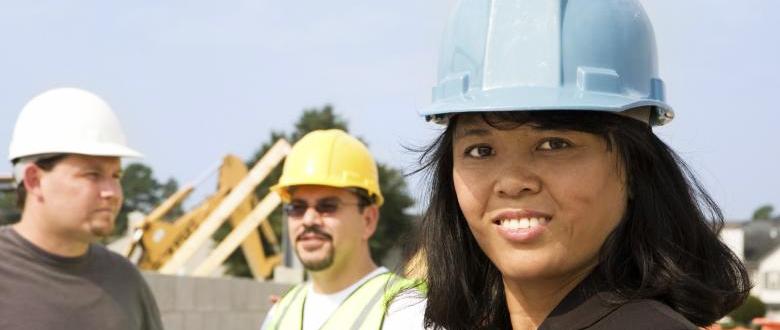 Despite continued barriers to accessing higher education and the race and gender pay gap, women of color are earning
more college degrees
than ever before, and
launching businesses
at a faster pace than any other group. In 2013, women of color entrepreneurs
employed 1.4 million workers, and generated more than $220 billion in revenues
. The economic potential of women of color is enormous —and tapping into it is not just good for them, it is critical for national prosperity. Within just a few decades, the majority of all women will be women of color. As Angela Glover Blackwell argues in the new
Shriver Report: A Woman's Nation Pushes Back from the Brink
, linking advocacy for women with advocacy for racial equity is key to reversing skyrocketing inequality and building an economy that works for all. Here are five policies that can increase economic security for low-income families, strengthen communities and the economy, and support the success of all women, including women of color.
America cannot afford to delay action on these policies and continue to suppress the potential for women of color to lead the nation toward a more equitable and prosperous future. The upcoming
White House Summit on Working Families
will be an important opportunity to advance these and other policies that support the economic success of working women of color.