Health Equity As a Critical Civil Rights Issue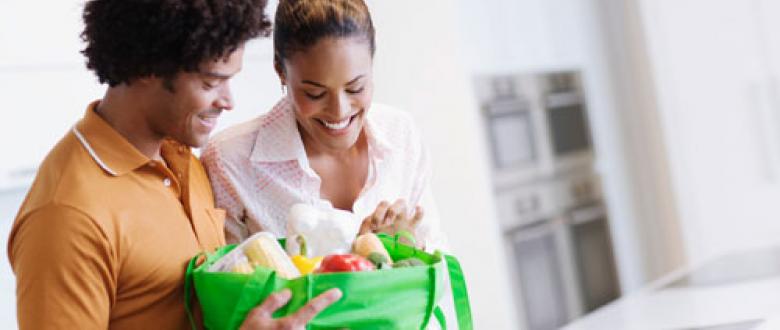 Background
Decades of racially discriminatory policies have marginalized people of color in every way, including in areas of housing, transportation, education, employment, and health. In spite of civil rights laws passed 50 years ago—people of color still face barriers on nearly every quality-of-life measure. Without immediate and strategic intervention to build equitable communities, the outlook for these individuals—and for the nation as a whole—will be bleak.
When health is measured not just by a lack of disease and illness, but by access to socioeconomic opportunities, it becomes clear that vast differences in health and quality of life exist between various communities and populations. We must shift away from a society where the factors that contribute to health are available to some, but denied to others. We must move toward a society committed to health equity—achieved when everyone, regardless of race, neighborhood, or financial status, has fair and equal access to health-promoting opportunities. Using an equity approach means directing a greater share of resources to those who have the greatest need. These resources must be tied to intentional strategies and levels of accountability.
Core Aspects of Effective Solutions
In creating effective health equity solutions, a few core values and principles must be woven throughout. While a focus on accessible, quality, and culturally appropriate health care is essential, it is equally important to develop a policy agenda and to create broad, multi-sector partnerships.  This is especially true when crafting strategies with the goal of creating a culture of health.  In such a case, consideration must be given to the following:
Place-based efforts. Because place has such a profound impact on health, health equity is best advanced through a "place-based" approach. This approach requires assessing an individual community to identify the unique ways its environment impacts individual and family health outcomes. Meaningful place-based solutions are holistic, focus on prevention, and engage community members and partners from multiple sectors.
 
Intentional focus on race, nationality, ethnicity, and culture. Race has carved up our country, affecting where and how we all live. As systems continue to pose intractable barriers that block people of color from equitable opportunities and healthy, prosperous futures, attention must be placed on addressing racial equity.
 
Communication strategies. The ability to explain and amplify the problem, highlight the inequities with supporting data and offer solutions can be an effective way to build public will and motivate broad participation. Sharing compelling narratives is critical.
 
Policy and systems change.  Changing public policies and institutional practices must be viewed as critical elements in sustaining health equity efforts and maintaining a culture of health.
 
Our nation has continually struggled to turn the dream of a fair and equitable society into reality. Despite some progress, there is still much to accomplish. The good news is that equity—just and fair inclusion—is becoming prevalent as a topic of conversation. And while it is still difficult to talk openly and honestly about racial and economic circumstances, we cannot chart a new course for a shared healthy future unless we do so. Health equity must be viewed as a critical component of a healthy society and it must be embraced as civil right, available to all.