Housing Discrimination Persists, Even in 2013. What do we do about it?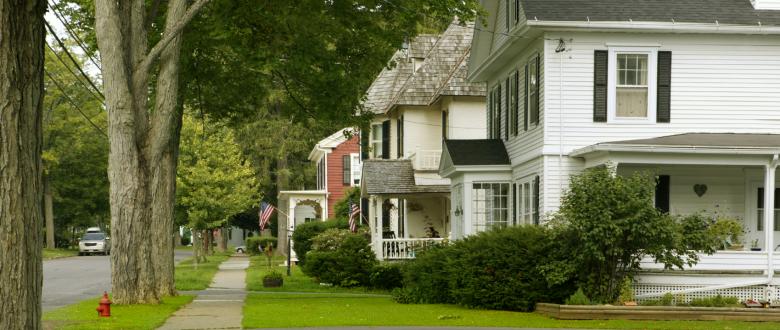 Written by Danielle Bergstrom
Last week, the Urban Institute released a video on present-day housing discrimination. As Margery Turner notes at 0:05, "Discrimination in housing contributes to the persistence of broader inequalities….in housing, in homeownership, in neighborhoods, access to education, wealth building…so where we live really matters." It's troubling that 45 years after the Fair Housing Act of 1968 was passed, we haven't yet addressed the root of racial disparities in access to opportunity.
Here at PolicyLink, we have worked with many communities as well as with the federal government to advance programs and policies that would expand fair housing for all. From the People's Analysis of Impediments to Fair Housing in New Orleans, to the State of Equity in Metro Boston, we've been encouraged by local efforts to help reduce the systemic forces that allow housing discrimination to continue.
We're also encouraged by efforts from HUD to pilot a regional fair housing and equity assessment with their Sustainable Communities Initiative grantees. For the past four years, the Sustainable Communities Initiative has been successfully bringing together diverse coalitions of stakeholders to develop a collective vision and tangible plans to increase investment in disinvested communities, including low-income communities and communities of color.
Despite these promising local innovations, the Urban Institute report and other studies show that housing discrimination is still very real, even if it is harder to detect than in the past. The report recommends stronger enforcement from HUD to make sure the housing choice selection process creates equal access to opportunity. We agree with this recommendation, but is enforcement enough? Will HUD's new regional fair housing and equity assessments help break down the persistent barriers to opportunity and subtle discrimination that still exists? Let us know what you think in the comments.