How to Build on the Work of Dr. King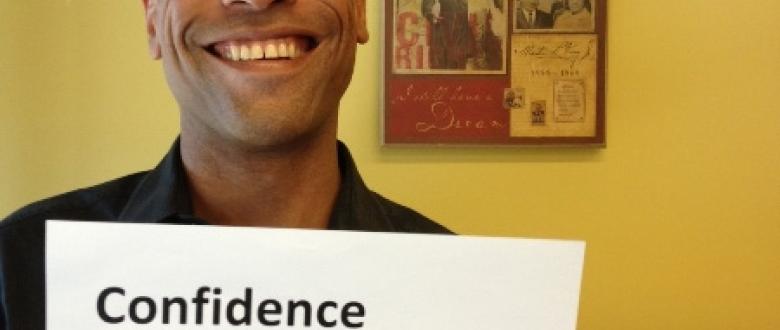 "As we mark the 50th anniversary of the March on Washington today, it's clear that the nation has made great strides to advance equality, but our society remains inequitable. Continuing the work of Dr. King and all the others who have sought to build a truly inclusive nation has become more complicated. The stakes are higher. The past 50 years have demonstrated that the struggles of all people seeking to realize their full potential are intertwined; looking ahead, it's clear that our nation's future depends on ensuring that the talents and energy of all can be fully tapped.
The new book from PolicyLink and the Center for American Progress, All-In Nation: An America that Works for All, provides a blueprint for an equitable future in which we can enjoy shared prosperity. Becoming an all-in nation means building a strong, inclusive economy, and standing up for voting rights, workers' rights, reproductive rights, students' rights, LGBT rights, immigrant rights—all civil rights that make our country strong and our communities healthy, safe, and vibrant.
Moving forward from this anniversary, we must commit to take action, with a sense of urgency, and find the patience required to work together through challenges that arise to create the future we desire and deserve."
—Angela Glover Blackwell, Founder & CEO, PolicyLink
PolicyLink staff were asked, "Moving forward from the #MOW50, what three things do you want to see?"  They've shared their visions in commemoration of the March on Washington.