Justice Delayed is Justice Denied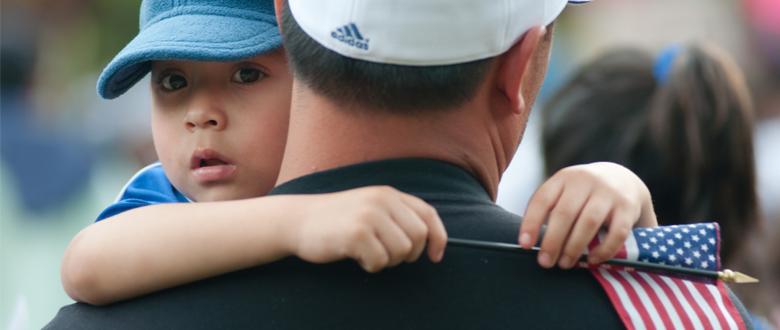 Yesterday, the United States Supreme Court issued a "tied" ruling in the United States v. Texas, No. 15-674, affirming the lower court's decision to block President Obama's Executive Action on immigration.  We are deeply disappointed in the Supreme Court's inability to issue a ruling in response to a lawsuit that was driven by anti-immigrant sentiment. This will have grave repercussions for millions of residents who make up a critical part of our social and economic fabric. The expanded Deferred Action for Childhood Arrivals (DACA+) and Deferred Action for Parents of Americans and Lawful Permanent Residents (DAPA) programs, now blocked, would have offered the opportunity for countless residents to obtain a work permit, receive protections from deportation, and keep families together.
At a time when hate, violence, and anti-immigrant sentiment dominate the mainstream, we must now, more than ever, make the case for inclusion.   We must affirm the humanity of all people, and stand together, beside each other, to affirm that our ability to thrive as a country is inextricably linked to one another.
At this moment, we want to send a strong message to those of you that have been denied justice today. To the 11 million aspiring Americans who want nothing more than to call America their home, yet do not qualify for any relief, we say this: We stand with you.  We must work together and not give up this fight – a fight that is driven by the fervent belief that all families deserve to be together, to prosper, and to thrive in safe, healthy communities.  We are in solidarity with partners and advocates across the country who are calling for a moratorium on deportations. It is neither humane nor common sense to deport members of society; and in turn destroy families and communities that they support, who could be eligible for immigration relief once justice is served and the President's order is affirmed. 
The Alliance for Boys and Men of Color is committed to you, and supports all boys and men of color -- documented or not -- and their families.  Inclusion knows no borders, and we will continue to advocate for, with, and beside you, until none among us lives in fear as a result of our mere existence and is granted our full human dignity.
In Solidarity,