Urge HUD to Lift Suspension of AFFH Rule - SIGN ON NEEDED BY NOON MARCH 6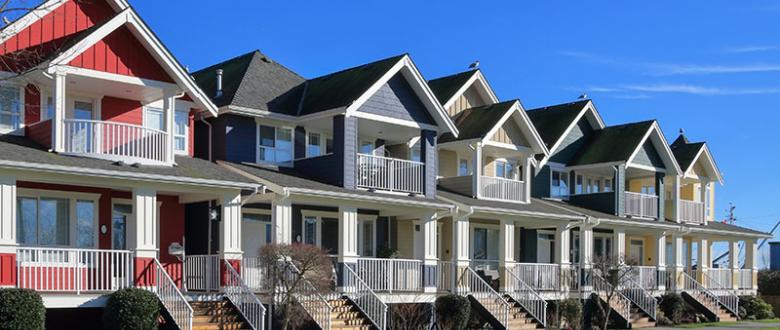 Sign on to urge the U.S. Department of Housing and Urban Development (HUD) to immediately lift the suspension of the Affirmatively Furthering Fair Housing (AFFH) rule. The deadline to sign-on is noon on Tuesday, March 6.

As background, on January 5, 2018, HUD, issued a notice, extending compliance with the Affirmatively Furthering Fair Housing rule until October 31, 2020. This is a huge step backwards for the entire nation. Nearly 50 years ago, Congress adopted the Fair Housing Act, landmark legislation necessary to end discrimination in housing and eliminate the barriers created by segregation.
The AFFH regulation — designed with considerable public input and piloted extensively — was adopted in 2015 and is a critical and long overdue step in carrying out Congress' intent. It provides jurisdictions with a roadmap and tools for compliance and included measures for accountability. Without warning, HUD effectively suspended the regulation, leaving local jurisdictions confused, giving local residents less voice in important decisions about their communities, and reinstating an approach to fair housing that the Government Accountability Office found to be ineffective and poorly administered. 
Thank you in advance for your support of fair housing and opportunity for all. If you have any questions, please feel free to contact Sarita Turner, associate director, Sarita@policylink.org  or Lisa Cylar Barrett, director of federal policy, Lisacb@policylink.org.