Low-Wage Workers Need Predictable Schedules and Minimum Hours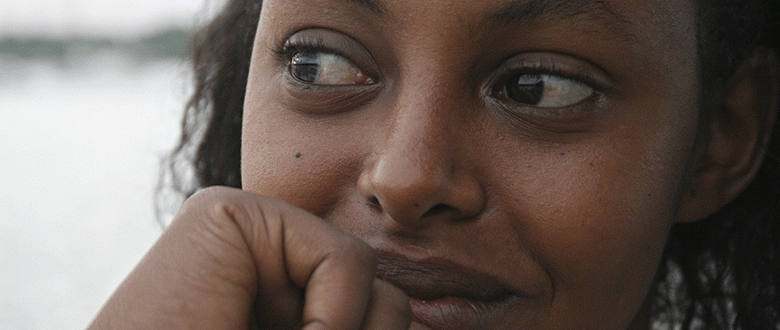 Unpredictable and unstable work schedules are painfully disruptive to many part-time and full-time hourly worker's lives and budgets. Without knowing when and for how long they will be working, hourly workers struggle to meet family and economic responsibilities. In some cases, workers do not know when they are scheduled to work until the day of, making it impossible to plan for child care or other obligations. Worker's hours can swing from 20+ one week to as few as four the next week, leaving them without knowing how much income they will earn each month.
The solutions to these issues are straightforward and efforts are being made across the country. In Vermont and San Francisco, workers can request flexible or predictable schedules. Voters in SeaTac, Washington approved a referendum that prevents employers from hiring additional part-time workers if any of their existing part-time workers want more hours.
On the Federal level, the Schedules that Work Act introduced last week would provide several important protections, including
Provide employees with the right to request and receive a flexible, predictable or stable work schedule;
Ensure that employees who show up for a scheduled shift, only to be sent home, receive at least four hours' worth of pay;
Ensure that if employees' schedule were to change, they are to be notified with a new schedule at least two weeks before it goes into effect.
 
The bill would also prevent employers from retaliating against employees who ask for schedule changes.
Given the current political environment, the sponsors acknowledge the unlikelihood that the bill will go anywhere this session, but it is an important start. In addition to these protections, employers should guarantee a minimum number of hours of work each week. Costco guarantees part-time workers at least 24 working hours each week. Its employees also receive their schedules at least two-weeks in advance. These types of policies are why Costco continually has one of the lowest rates of turnover in the retail industry, which is notorious for its high turnover rate, and the company's profits continue to soar. These practices are not just good for employees, they are good for employers, too.
As women and workers of color are more likely to be low-wage hourly workers, they are particularly impacted by scheduling abuses. Ensuring stable, steady hours would help these workers move towards economic stability and begin to chip away at the increasing wealth gap. Advocates have been fighting for these protections for a long time and the Center for Popular Democracy recently launched the Fair Workweek Initiative focused on equitable part-time work and just scheduling practices for low-wage workers.
As the part-time workforce continues to grow, protecting against scheduling abuses is fundamental to protecting these workers and ensuring they have a path to economic security.