Media Coverage of Health Affairs Study Fails to Tell the Complete Story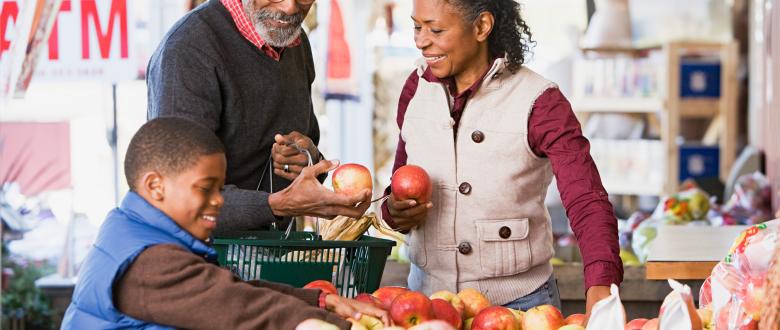 The media, while focusing on the relationship of access directly to BMI, fails to acknowledge key facts acknowledged by 
the study authors, including perceptions of food quality, accessibility, price, and dietary behavior. 
There was a "significant improvement" in residents' perception of choice and quality of fresh fruits and vegetables, and a "moderate improvement in residents' perception in food accessibility" (page 283). "[W]e found a significant improvement…respondents perceived greater grocer choice and quality and fruit and vegetable choice and quality to have improved, and the cost of fruit and vegetables was perceived to have decreased" (page 286). "The direction of change is generally positive" (page 289). 
The authors acknowledge that other studies and reviews of studies "have reported mean increases" in the size of daily fruit and vegetable portions (page 289). 
As most people who have tried to change their eating habits and lose weight can attest, the process takes time. "Food buying habits and BMI might be slow to change" (page 286). In fact, some positive change in eating habits was observed. The study did report some increase in the consumption of fresh fruits and vegetables, and while the change was not found to be statistically significant, the lack of statistical significance could be due in part to the inadequate "power" of the study—the small sample size, short timeframe, limited demographic covered, etc.
Interested in other Health Equity and Place priorities? Click here.