Moving from Zero Tolerance to Restorative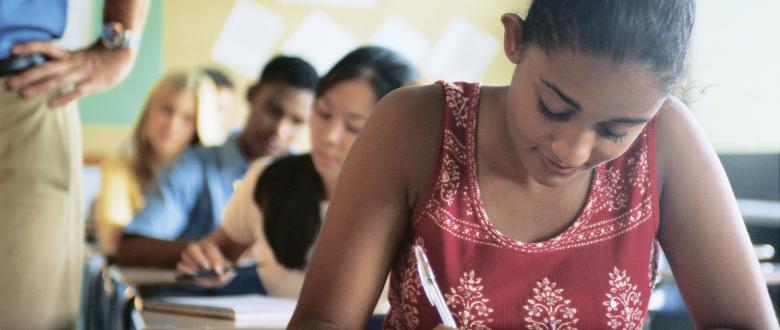 As described in the New York Times last week ("Seeing the Toll, Schools Revise Zero Tolerance"), Broward County should be commended for recognizing that zero tolerance actions can backfire. Los Angeles Unified School District acknowledged the failure of these punitive policies in May when it banned suspensions for "willful defiance," an arbitrary disciplinary standard unfairly and disproportionately invoked to suspend students of color.
Instead, LAUSD adopted a new restorative justice-based "School Discipline Policy and Student Bill of Rights," developed by student activists in the local Brothers, Sons, Selves coalition, part of a statewide Alliance for Boys and Men of Color. Fresno, California, schools adopted a similar policy put forth by young Alliance activists and inspired by the work in Los Angeles. Many of these thriving young people are living proof that restorative justice practices work.
Dr. Robert Ross rightly notes in his Letter to the Editor that "we would be wiser to hold children accountable in ways that include offering them support instead of just suspending them from school." Reimagining school discipline to ensure students of color have a better chance to succeed should be a national priority. California has been majority people of color for decades, and the country will be by 2043. Every state should adopt such policies as a strategy for educating and preparing ALL children to contribute to the nation's economy.