New Report! Successes and Challenges in Community Development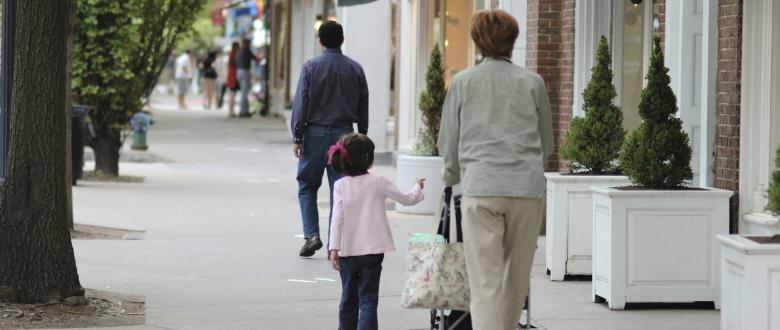 Making Connections, the Annie E. Casey Foundation's signature place-based community change initiative, ran from 1999 through 2010 and focused firmly on developing a family-strengthening framework. The effort led to a range of innovations in the field and both started and strengthened many local initiatives.
This report takes a step back and outlines key findings from the initiative that can provide guidance to those involved with community change efforts in the future. These principles can serve as guideposts at an exciting time in the community development field.