Not the Time for Another War on Poverty; It's Time for Income Equality.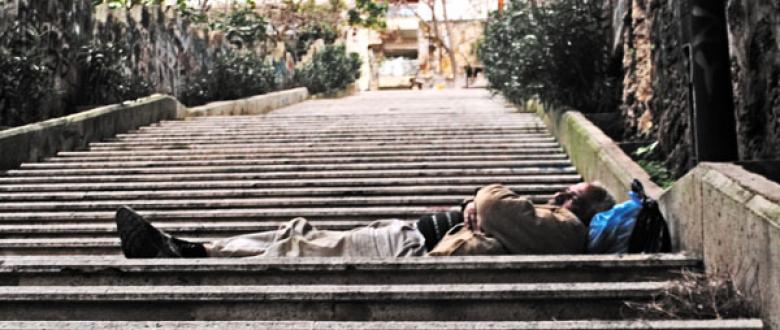 Angela Glover Blackwell, PolicyLink Founder and CEO, spoke to New Hampshire Public Radio about the need for a new equitable economy–not another war on poverty. Five decades after President Lyndon Johnson signed a nearly $950 million anti-poverty bill into law, childhood poverty is on the rise, as is income inequality.
"What is most upsetting about poverty now, is that it is happening in a context that is failing most Americans. A few at the top are running away with everything, but most people are being left behind. Really disturbing is the middle class is shrinking and that economic and social mobility is disappearing. In fact, 45 percent of all black children who are born into the middle class, according to a Pew study, will end up poor—the comparable figure for whites is 16 percent."
Blackwell went on: "The United States of America really should be outraged; that with all the wealth that exists we still have so many people living in poverty.
"We need to continue to have programs and strategies that create a strong safety net, no one should be homeless or hungry or feeling that they are living without dignity; but we need a new economy—one that creates opportunity for all."
Check out the full interview here and read more about this issue in the New York Times' "Room for Debate" series.