Statement by PolicyLink on President Obama's FY 2014 Budget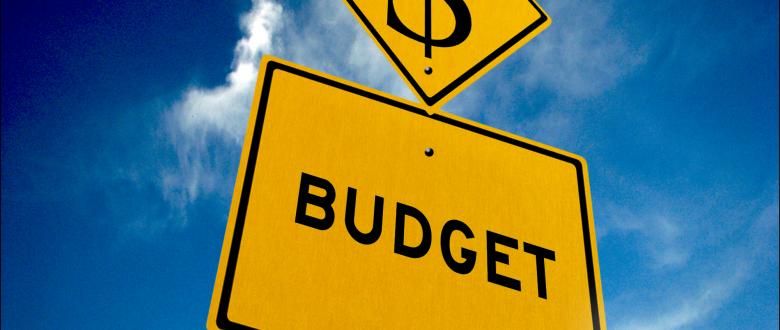 Statement by PolicyLink Founder and CEO Angela Glover Blackwell on President Obama's FY 2014 Budget
President Obama's budget proposal contains several important policies that can have an extraordinary impact on low-income communities and people of color and advance equity–just and fair inclusion for all.
Increasing the investment in programs like Promise Neighborhoods and Choice Neighborhoods and affirming a commitment to efforts like the Healthy Food Financing Initiative and the Sustainable Communities Initiative is the right way forward. President Obama also proposes new investments in children and families through high-quality early education for all children to enable them to start school ready to learn, and offers crucial career education and job training through the Community College to Career and Pathways Back to Work funds.
The collective impact of these policies could be enormous.
The gains made through these investments, however, will not have the desired effect if families are devastated by cuts to essential programs like Medicare and Social Security. Equitable efforts like Promise Neighborhoods and Healthy Food Financing are intended to bolster communities hit first and worst by the recession—families still struggling to recapture what they lost in the foreclosure crisis. By weakening Medicare and Social Security, the President's budget undermines the recovery of the very communities it aims to lift up.
We must preserve and expand programs to revitalize America's neighborhoods while simultaneously ensuring that the Social Security and Medicare benefits earned by America's children, workers, and seniors remain secure. This is not a poor country; we can afford to do both. In fact, we can't afford not to.