Out of Many, One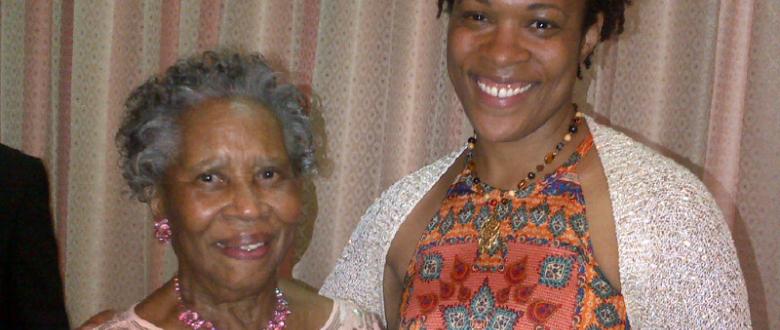 On a recent Sunday morning, I rode the bus to attend a service at my church. I sat next to a woman in her seventies—about 40 years my senior—also making her way to church. She and I have gotten to know each other over a few years of riding that route. During our Sunday bus rides, we share our disappointment about pettiness in national politics, our alarm about violence in the community, and apprehension about the potential for new developments in our neighborhood to price out seniors and poor families. But we also share hopefulness for a better life for the children and youth growing up today.
I always look forward to these conversations. These simple bus ride chats have the ability to find common ground across race, age, income, and political persuasion. Common ground can sow the power to advance bold solutions to make sure that all of us have what we need to participate and prosper in America.
I share some of my thoughts on our nation's transportation needs in a new report from Generations United, Out of Many, One: Uniting the Changing Faces of America, which seeks to identify common ground and bold solutions in four areas: housing, economy, transportation, and civic participation. I offer some bold goals for making our transportation system a bridge to opportunity, rather than a barrier. The buses and trains we take to church, and work, and school provide access to community, to an inclusive economy, and to education, as well as to fellow passengers with wisdom to share.
I hope Out of Many, One will spark a conversation on your bus route. Please check out the Generations United report, which also has wonderful essays by James Corless of Transportation for America, Heather McGee from Demos, and Aaron Smith from Young Invincibles, and others writing in conversation with each other across generations. Share your thoughts in the comments!