PolicyLink Statement on President Obama's FY 2015 Budget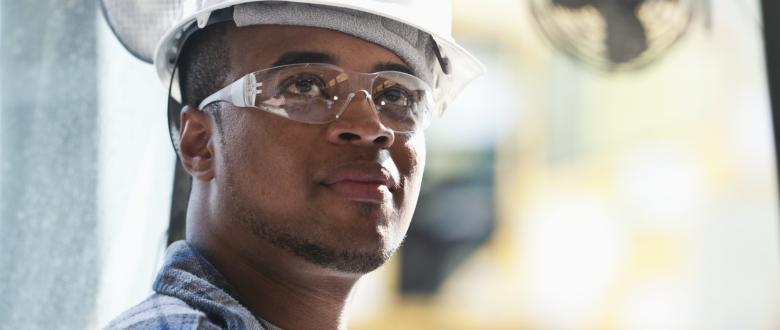 America is rapidly becoming majority people of color. To strengthen our democracy, prepare the leaders of tomorrow, and remain globally competitive, we need to provide ladders to opportunity in the places where people live, learn, and work. President Obama's budget for FY 2015 presents a strong blueprint for equitable growth at the federal level and in America's neighborhoods this year and beyond, and establishes clear paths to opportunity for low-income people and communities of color.
Read our full equity analysis of the budget.
Through targeted investments in infrastructure, education, and research, and a forward-thinking proposal to expand the Earned Income Tax Credit (EITC) to keep low-income workers from slipping into — or deeper into — poverty, President Obama is proposing concrete steps to reduce inequality and increase employment.
President Obama's budget includes investments for this fiscal year as well as suggested investments moving forward. The Promise Neighborhoods program, which has funded dozens of neighborhoods over the past three years to build communities of opportunity centered around strong schools, is included in the budget at $100 million for this year (an increase of about $40 million from last year's appropriation), with a suggested increase moving forward of another $200 million in the President's new Opportunity, Growth, and Security Initiative. This $56 billion fund would also further invest in Promise Zones, juvenile justice programs, and job training.
Other place-based efforts like the Healthy Food Financing Initiative at $48 million, Choice Neighborhoods at $120 million, TIGER grants at $1.25 billion, and the Partnership for Sustainable Communities' Integrated Planning and Implementation grants at $75 million will continue to increase access to healthy food, affordable housing and coordinated community services, and infrastructure and transportation improvements. Investments in job training include $4 billion to help get a million long-term unemployed workers back to work, and additional strategies to engage disconnected youth.
President Obama's budget reflects a necessary vision to grow good jobs, build human capabilities through education and job-training investments, and erase barriers and expand opportunities. Through initiatives like the new My Brother's Keeper effort, which has budget implications in health, job training, and violence prevention, he is making a commitment to help all Americans succeed.
Equity — just and fair inclusion for all — has been proven to boost sustained economic growth and prosperity. There is incredible potential in our rising diversity, but we must ensure that all communities are given a fair shot at success. Only then will our nation as a whole reach its full potential. By implementing the equitable policies in the President's budget, we can build a stronger, more inclusive economy with longer periods of sustained economic growth. We owe it to our country, our communities, and our children.
–Angela Glover Blackwell
Have any comments or reflections? Share your thoughts on the PolicyLink Facebook page.