Protect Hire NOLA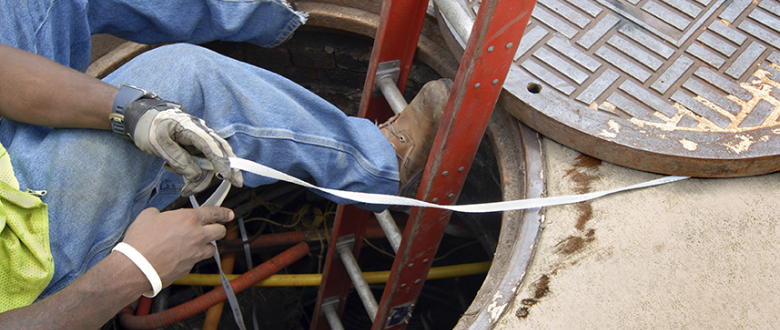 This past October, the City of New Orleans passed a local hiring ordinance, Hire NOLA, that would help connect local workers to career-track jobs, by requiring contractors on city projects to make a "good faith effort" to ensure that 30 percent of work-hours go to Orleans Parish residents, particularly those who traditionally have faced barriers to employment.  The initial 30 percent benchmark would increase each year, with a goal of having 50 percent of work in city contracts performed by local labor by 2020, 30 percent of whom would be disadvantaged workers.  Disadvantaged workers includes, but is not limited to low-income workers, military veterans, single parents, those who suffer from chronic unemployment, and those who were formerly incarcerated.
Unfortunately, a recent bill has placed Hire NOLA under attack.
Written by Sen. Conrad Appel, Senate Bill 288 is an overt attempt to undo Hire NOLA and usurp the city's power to determine how it will use its own revenue to promote economic development within its borders. By helping to ensure that local projects employ local workers -- particularly those who face barriers to employment -- Hire NOLA would make New Orleans stronger, and safer.   We stand in solidarity with partners and the New Orleans community to protect Hire NOLA.
Positive Impact/Need:
City construction projects are a powerful opportunity for city leaders to connect local residents to employment -- a move that has positive ripple effects for the local economy and community well-being.
The many construction projects underway in New Orleans represent a crucial opportunity to combat poverty, reduce crime, and lower unemployment, but only if we can ensure that local residents can access these local construction jobs.

Though these projects represent a crucial opportunity to invest in local communities, currently only 21 percent of the work is performed by local workers.
At the same time, unemployment rates are disproportionately high in New Orleans, particularly for the city's Black men -- 52 percent of whom are out of work. This widespread unemployment exacerbates the already-high levels of poverty and crime in the city.
Conversely, we know that reducing unemployment helps lower both violent and property crime rates, and those who are able to find employment when leaving prison are significantly less likely to re-offend.
 
Safeguard Local Decision-Making on Economic Development:
Right now, Sen. Appel is attempting to use state power to prevent local leaders from making the decisions they know are best for their communities. It's wrong for state government to attempt to apply blanket bans that prevent local government from doing what it was designed to do -- respond to the values, needs, and well-being of its residents.
Hire NOLA is a common sense policy that seeks to encourage economic development in New Orleans, while taking into consideration the logistical realities of construction projects. That's why the ordinance calls for a "good faith effort" to hire locally, not a blanket mandate.
Local investments in New Orleans' infrastructure should be used to help the working class and bolster local small businesses, but SB288 will rob local leaders of a key tool for ensuring that happens.
By helping to ensure that local projects employ local workers -- particularly those who face barriers to employment -- Hire NOLA would make New Orleans stronger and safer, and improve the economic well-being of local residents.