Race, Place, and Financial Security: Building Equitable Communities of Opportunity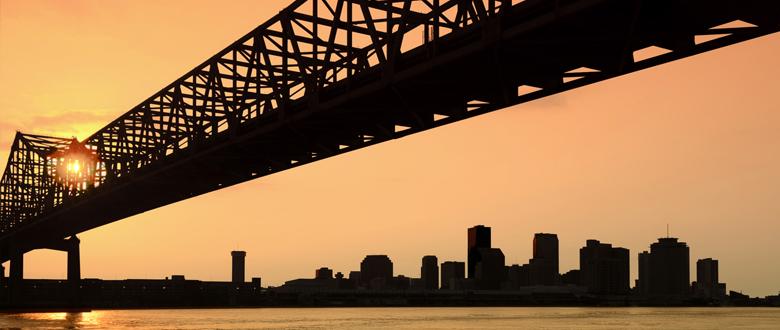 By Angela Glover Blackwell, President and CEO, PolicyLink, excerpted from What It's Worth: Strengthening the Financial Future of Families, Communities and the Nation
In "What It's Worth: Strengthening the Financial Future of Families, Communities and the Nation," the Federal Reserve Bank of San Francisco and the Corporation for Enterprise Development have brought together essays from the nation's leading experts on economics, financial services, public policy, and philanthropy, who take on the pressing challenge of building financial security for all American households. In the chapter below, Angela Glover Blackwell discusses the importance of addressing both racial equity and economic equity by building communities of opportunity that lay the foundation for thriving local and regional and national economies.  
I grew up in a completely integrated, entirely African American neighborhood in St. Louis, Missouri. Although that may sound like an oxymoron, it was not uncommon during the 1950s and 1960s. In many cities, racial discrimination meant that most black people lived in neighborhoods where nearly everyone else was black. It also meant those neighborhoods were integrated by income, education, and class. The adults were teachers, lawyers, janitors, nurses, entrepreneurs, shop clerks, ministers, and unemployed. Some families were poor, and many were solidly middle class. Most lived in comfortable homes, paying only a modest share of their income to buy or rent them. Bustling neighborhood stores offered great shopping, beloved community spaces, and afterschool jobs.
We children had aspirations for success. Many of us saw pathways to achieve it, supported by a stable community that had hope, high expectations, role models, and informal job networks. Significant numbers of families were able to send their kids to college.
I tell this story not to romanticize the pre-Civil Rights era but to underscore how community assets form ladders to opportunity, allowing people to move up against formidable odds. My St. Louis neighborhood had many assets that shielded us from the vicious forces of racism and segregation while reinforcing the resolve to strive together toward opportunity. Chief among those assets was financial security. Indeed, it was the foundation for all the other advantages and strengths that contributed to the richness of community that enveloped me.
In the current national discussion about rising income inequality and shrinking economic mobility in America, researchers and policymakers pay little attention to the central role that family financial security plays in creating strong, stable neighborhoods — places with thriving businesses, affordable housing, transportation that connects to jobs, and a tax base to support important amenities and services, starting with good schools. Nor is much said about the flip side of the equation: Strong, stable neighborhoods are critical for building and maintaining family financial security. I define this as access to all the resources that support a good standard of living and make it possible to plan for the future, including quality jobs, affordable homeownership and rentals, and financial institutions that facilitate savings and practice fair lending…