Senate Bill Falls Short of Equitable Transportation Agenda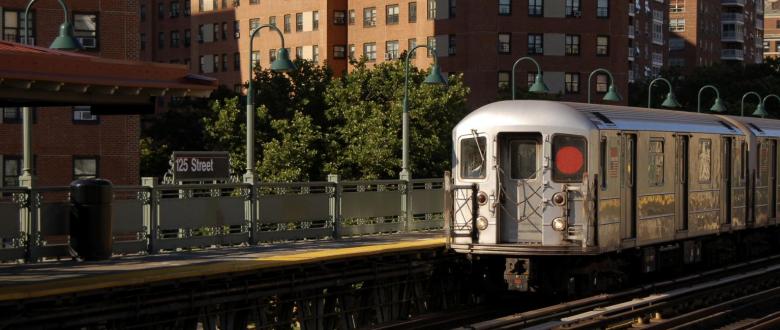 Last week the Senate Environment and Public Works Committee passed the MAP-21 Reauthorization Act, a $257 billion, six-year surface transportation reauthorization proposal. The legislation sets policy that shapes federal investment in our nation's highways, bridges, streets, roads, and sidewalks. We encourage advocates to take a look at the committee's summary as well as the committee's full proposal.
At PolicyLink, we lift up the provisions in bills that hold promise to advance economic and social equity. In this proposal, we found two:
Continuation of the disadvantaged business enterprise program at the U.S. Department of Transportation (USDOT), which is designed to open up contracting opportunities in the transportation sector for businesses owned by women and people of color.
A new provision that requires USDOT to analyze the impact that new proposals for generating revenue from transportation have on various income groups. Perhaps this provision may spur a larger discussion on inclusion of equity impacts in the final surface transportation reauthorization bill.
But our communities deserve more than two equity-focused provisions. They deserve bold, transformational, equitable reform. The proposal passed by the Senate Environment and Public Works Committee last week falls short of that vision. It continues the current policy, and will not yield the benefits that low-income communities and communities of color have been seeking.
Congress and the Administration should work together to pass a surface transportation bill that connects all to opportunity. The GROW AMERICA Act proposed by the Administration is a good starting point for the development of such legislation.
Looking ahead, Senate committees will draft the public transportation and financing portions of the surface transportation bill, which will then be combined into a single legislative package, to be voted on by the entire Senate.
To learn more about how your organization can join PolicyLink and dozens of other organizations in lifting up the need for a more equitable transportation agenda, please visit the Transportation Equity Caucus website today.