Watch the State of the Union with PolicyLink on PBS Tonight!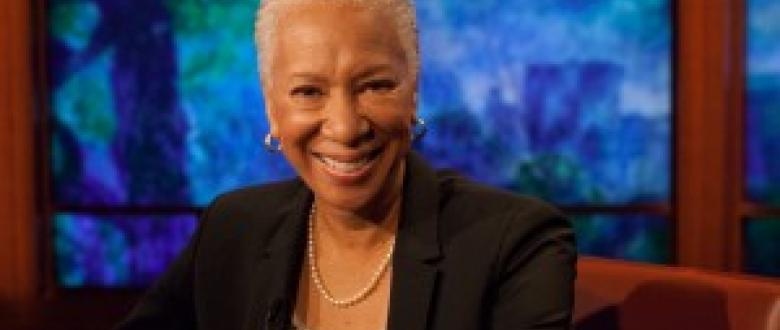 PolicyLink Founder and CEO Angela Glover Blackwell will join PBS Newshour hosts Gwen Ifill and Judy Woodruff to discuss President Obama's State of the Union address and the Republican response.
Watch PBS Newshour tonight at 9pm ET/6pm PT, and stay tuned after the speeches for commentary from Angela, syndicated columnist Mark Shields, New York Times columnist David Brooks, Senior Fellow at the CATO institute Michael Tanner, and a panel of mayors.
The program will be livestreamed at pbs.org, along with live social media coverage on Twitter.
Join the conversation with #NewshourSOTU, and follow @PolicyLink as we livetweet the speeches and Angela's commentary!