Support Healthy Food Financing Initiative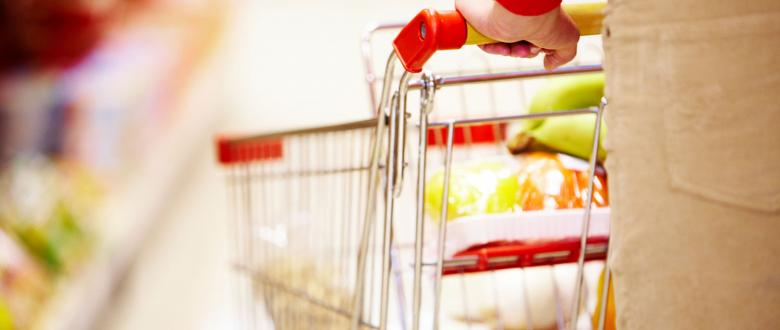 With almost 29 million Americans without access to healthy foods, the Healthy Food Financing Initiative (HFFI) is desperately needed to bring jobs and investment and improve health in low-income urban and rural communities.
Since 2011, over $169 million has been awarded through the federal HFFI, bringing jobs, economic development, and improving access to healthy food for low-income communities across the country. HFFI's public-private partnership model has leveraged over $1 billion in grants, loans, federal tax incentives, and investments from financial, health care, and philanthropic institutions, enabling HFFI to finance over 200 successful projects. One-time grants and loans targeting both urban and rural communities have been distributed in more than 30 different states and are being used to create jobs, revitalize communities, and improve access to healthy food.
Since this campaign began, HFFI has received great support from the administration, Congress, and agencies. However, HFFI has reached a crucial point and needs your help. We very much need the support of your members – ask them to support HFFI as part of the FY16 appropriations package.
Your Senator and Representative need to hear from you – tell them that HFFI is a priority and should be funded.