Statement by Angela Glover Blackwell, Founder and CEO of PolicyLink, on Obama Administration Proposal for Surface Transportation Reauthorization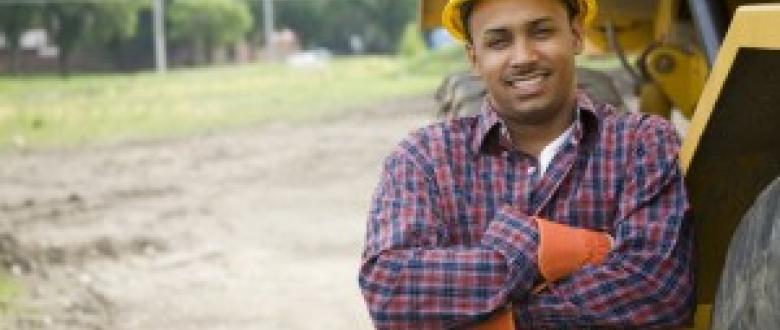 This week the Obama Administration sent its proposal to Congress for a four-year, $302 billion surface transportation reauthorization, called the GROW AMERICA Act. Based on our initial review, we are pleased to see many of the elements of an equitable transportation agenda which we and our allies have been advocating for.
If Congress follows the Administration's lead with regard to the policy recommendations in this bill, advocates for equity—or just and fair inclusion—will have reason to be optimistic about the course of transportation investment in America.
Transportation is a critical link to opportunity, connecting people to jobs, schools, affordable housing, health care, grocery stores, and more. But many Americans lack accessible transportation options that can make all the difference in their ability to meet basic needs, participate fully in community life, and connect and contribute to our national economy.
Increase public transportation funding by 70% over the existing transportation law (MAP-21), which could provide affordable travel options for so many.
New focus for the U.S. Department of Transportation—connecting disadvantaged communities to jobs, schools, and other daily needs. This would help struggling households for whom transportation has been a barrier to opportunity, rather than a bridge to it.
Open up pathways into transportation employment for underrepresented workers, potentially bringing new jobs to those who have yet to reap the benefits of transportation investment.
The Transportation Equity Caucus, co-led by PolicyLink and The Leadership Conference on Civil and Human Rights, calls for transportation investments that will improve outcomes for low-income people, communities of color, people with disabilities, and other underserved individuals.
As co-chair of the Caucus, PolicyLink would like to see Congress work with the Administration to adopt smart, targeted policies, such as those included in the GROW AMERICA Act, in order to ensure that transportation connects all people to opportunity.
PolicyLink will continue to follow this legislation. We encourage advocates to take a look at the Department of Transportation's press release as well as the Administration's full proposal.