So, What's Transportation got to do with Economic Opportunity? Join a National Teleconference to Find Out!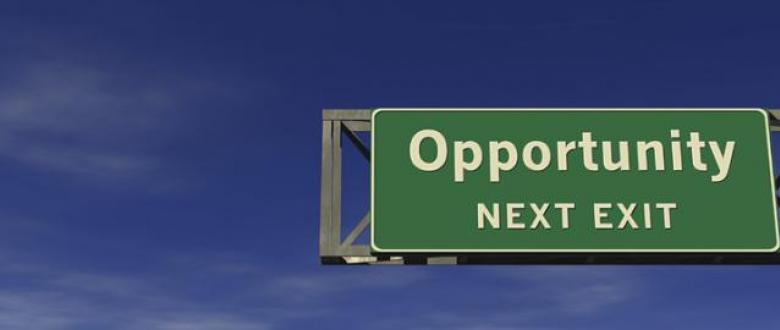 During the past several months, campaigns across the country to increase the minimum wage have brought much-needed attention to the economic challenges facing low-income workers. However, there is a barrier related to maintaining full employment which is often hidden in plain sight – transportation.
According to the Brookings Institution, 7.5 million households nationwide do not have access to a private automobile, and a majority of these households are low-income.  Workers from these households often must rely on public transportation.  However, only four out of every 10 jobs in the U.S. can be accessed via a one-way, 90-minute transit commute – meaning that six out of 10 jobs are out of reach for those who rely on transit.  
It is clear that we need to chart are course toward a more equitable approach to transportation – one that provides low-income workers with reliable, affordable transportation options.  And we need your help to make that vision a reality. 
As anti-poverty, social justice, and equity advocates, many of us would name access to quality employment, good education, and affordable health care as our most important priorities.  Whether we realize it or not, transportation policy impacts our ability to make real progress toward achieving all of those priorities.
You are invited to join PolicyLink and several partners on August 7, from 3:00-4:00pm Eastern (12:00-1:00pm Pacific) for a national teleconference, Bridges to Economic Opportunity: Using Transportation to Connect People to Work.  During this call, you will learn about promising federal policy ideas and innovative local strategies aimed at helping low-income people in communities where lack of transportation is a major barrier to economic opportunity.  
Here's a preview of what you can expect:
Be inspired by Sheila Williams of the Memphis Bus Riders Union, who is working to advance an equity agenda in her role as a transit board commissioner.  
Hear Shefali Ranganathan from the Transportation Choices Coalition (located in Washington State) speak about a program to reduce transit fares for low-income households. 

Learn about

regional trends in transit accessibility

from

Adie Tomer of The Brookings Institution's Metropolitan Policy Program.
Get information from Anita Hairston of PolicyLink about the Transportation Equity Caucus, a national coalition working to embed an equity-driven approach into federal transportation policy.
To be a strong and inclusive nation, we must make sure that we connect all people to opportunity.  Join us for this important teleconference on August 7, to learn about opportunities to connect to efforts to advance an equitable transportation agenda. 

Please register today!