Register for The Upcoming PolicyLink Webinar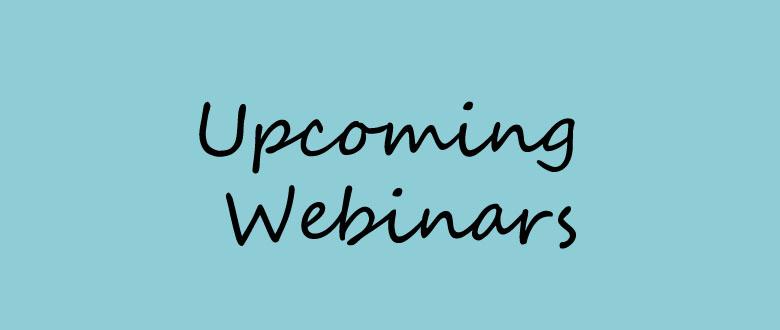 Wednesday, September 30  (11:00 a.m. – 12:00 p.m. PT / 2:00 p.m. – 3:00 p.m. ET)
The National Equity Atlas: New Equity Data for the 100 Largest Cities
This webinar is co-sponsored by: Local Progress, Democracy Collaborative, Gamaliel, Government Alliance for Race and Equity, Living Cities, Mayors Innovation Project, National League of Cities, New Economy Coalition, the Partnership for Working Families, Service Employees International Union (SEIU), and media partner The Next America/National Journal. 
Many American cities are experiencing an economic rival, but this rising economic tide is not translating into good jobs, living wages, and ownership opportunities for their low-income communities and communities of color. City leaders face an urgent need to put in place policies and strategies to counter deepening inequality and build "all-in cities" where all residents—especially those who've long been excluded—can participate, prosper, and reach their full potential. 
Understanding the state of equity in cities is critical to advancing this agenda, which is why PolicyLink and the USC Program for Environmental and Regional Equity are expanding the National Equity Atlas (
www.nationalequityatlas.org
) to include detailed data disaggregated by race, nativity, and income for the largest 100 cities. The National Equity Atlas is a first-of-its-kind data and policy tool that provides indicators of demographic change, racial and economic inclusion, and the economic benefits of equity for all 50 states, the 150 largest regions, and nationwide. 
Check Out These Recent Webinar Archives: 
You can also find all archives on our YouTube channel: