Wall Street Is Worried About Income Inequality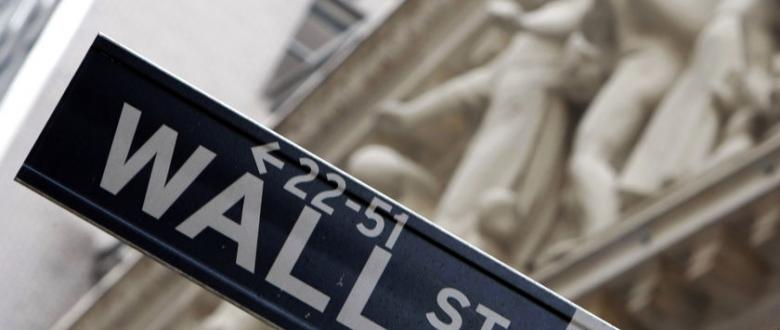 We've been saying for a long time that equity is the superior growth model for our nation–that we don't just have a moral obligation to lift communities out of poverty and allow everyone the opportunity to succeed, but that doing so will also strengthen our economy.
It seems that Wall Street is beginning to see it, too.
This Nov. 10 piece in the Wall Street Journal by Justin Lahart reports that wall street investors are getting worried about widening wealth gaps. The piece also acknowledges that one reason corporate profit margins are so high is because the share going to wages is so low.
"Over the years, the only way inequality has really mattered to investors has been as a factor when considering stocks. If the rich are getting richer, companies that cater to them have better prospects…Lately, though, some big investors have worried increasing income and wealth gaps threaten the economy's ability to expand."
Sound familiar?
In her interview with Marketplace on Nov. 7, PolicyLink founder and CEO Angela Glover Blackwell laid out the economic imperative for more equitable policies: "Inequality is bad for growth. The International Monetary Fund did a study of one hundred nations, and they found that for every 10 percent increase in equality, there was a fifty percent sustained, longer period of growth."
This topic also got Stephen Colbert's attention. He quoted the Wall Street Journal piece on his show, and discussed America's wealth divide with Robert Reich on the Colbert Report on November 19. Reich asserted that a more equitable economy would benefit everyone, a higher minimum wage would give people more money to contribute to our economy, and that investments in education are key.
Yup.
What's missing from all this great attention to income inequality is race.
Communities of color are disproportionately impacted by inequities in education, access to financial services, job training, and stable, affordable housing. As our demographics change and we become a more diverse nation, we can't afford to ignore the realities of inequality–not just because it's the right thing to do to give everyone a fair shot, but because it'll hamper our economy if we don't.
As Blackwell said on Marketplace, "If we had eliminated racial inequities in 2011, the GDP would have been $1.2 trillion higher. Getting people in jobs that pay family-supporting wages, having people educated so that they can get the best jobs that their abilities will allow them to be able to do–these things allow people to create wealth for the nation."
That should give Wall Street a reason to act.