Summit Snapshot: The Moment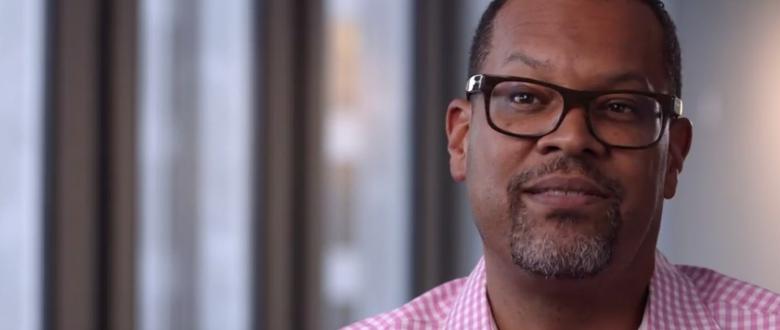 A reflection on the PolicyLink Equity Summit, which took place in Los Angeles, Oct. 2015.
As I sit here among 3,000 people, I cannot help but think this is the moment. I look out and see the faces, young and old, new and familiar. I cannot help but think this is the moment.

The affirmative advancement of fair housing, the empowerment of low-wage workers, fighting urban displacement, ending mass incarceration, Black Lives Matter, addressing immigration, improving the lives of boys and men of color, addressing income inequality. These issues are front and center, with thoughtful leaders ready to take action.

I think this must be the moment. But what moment is it?

Is it the moment that we fear? The moment that we realize the great American dream of opportunity for all is really just the opportunity for a few? That the promise of this young nation is just another in a long line of promises unkept? Is it that moment?

Is it the moment that we throw up our hands and say that our differences are just far too wide, too deep and too complex, and go to our respective corners and try to make it work separately and segregated by race, class, or party affiliation? Is it that moment?

Or is it the moment we've been waiting for? The moment when we finally realize that our fates are linked, the moment when we find the highest common denominator. The moment when we find our best selves and live up to the promise of liberty and justice for all.

I hope it's that moment. No, let's make it that moment.
See new video: What does it mean to be Bay Area Bold?