Demond Drummer
Managing Director for Equitable Economy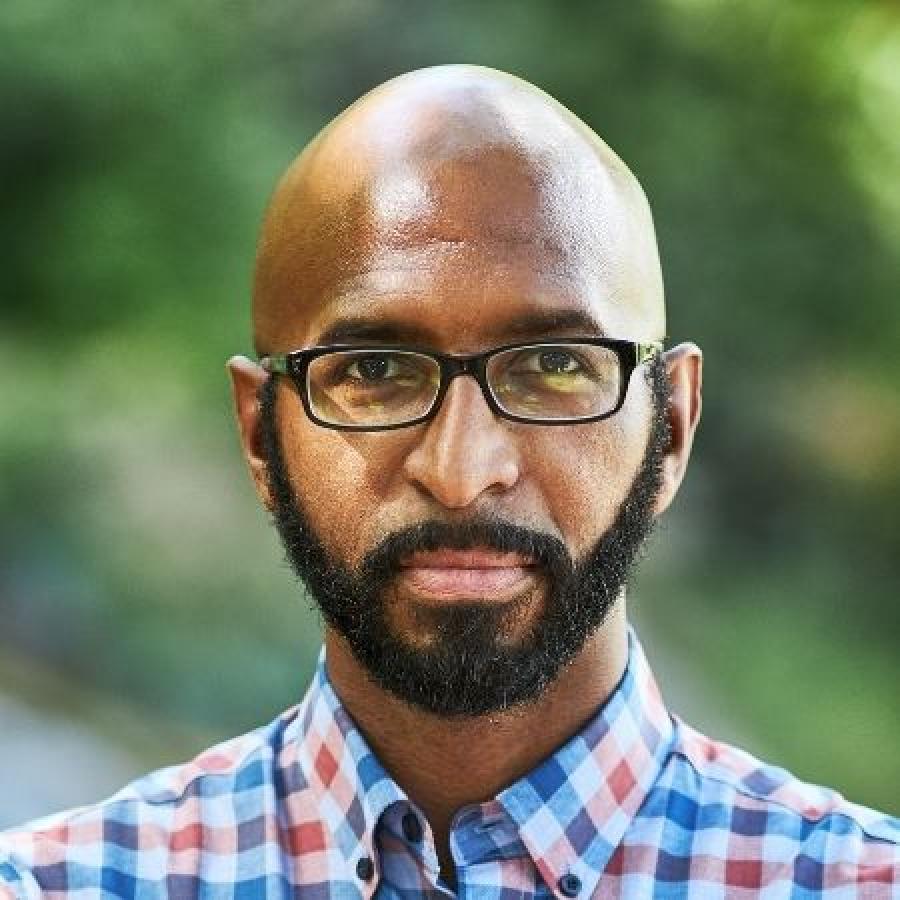 Biography
Demond Drummer, Managing Director for Equitable Economy, leads PolicyLink's work to redesign our economy to work for all—especially the more than 100 million people who are shut out of our country's prosperity. A proven strategist and innovator with a track record of developing solutions, building teams, and delivering results, Demond's leadership—in policy development, program design, technology and innovation—has been recognized by the Obama White House, Code for America, and the Aspen Institute.

Most recently, he was the co-founder and executive director of New Consensus. There he worked to develop and promote the Green New Deal, a transformative vision that shifted US public discourse on climate action. Prior to New Consensus, Demond distinguished himself as a civic innovator on the South Side of Chicago. With a body of work spanning youth leadership development, land use planning, and community technology, Demond responded to the aspirations of his community by developing innovative programs, building people power, and delivering policy change.

Demond earned a BA in economics from Morehouse College and an MA from the University of Chicago Divinity School, where he studied religion and public life. Demond is deeply committed to his adopted hometown of Chicago. He is a co-founder and board member of the Resident Association of Greater Englewood (R.A.G.E.) and serves as a board member of South Shore Works. Demond lives in Chicago's South Shore neighborhood with his wife and two children.

In his spare time Demond enjoys biking, live music of any kind, and speculative fiction.