Josh Kirschenbaum
Chief Advancement and Special Initiatives Officer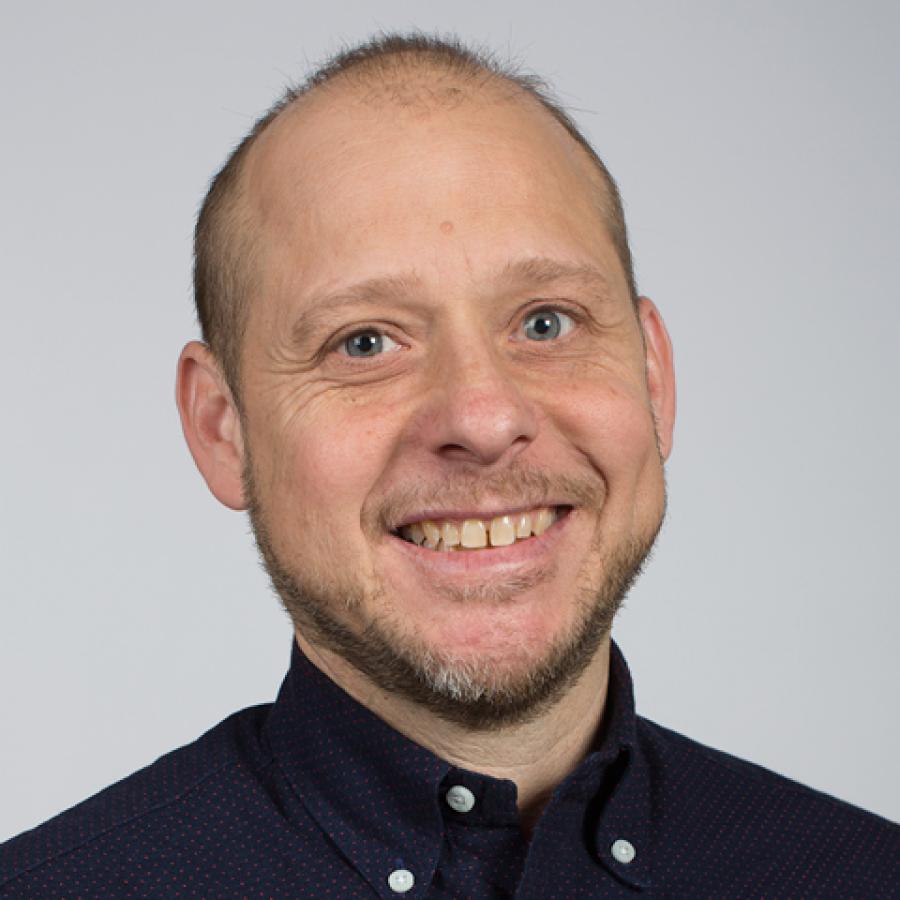 Biography
Josh Kirschenbaum, Chief Advancement and Special Initiatives Officer, enjoys building projects, initiatives, and organizations. As one of the original PolicyLink staff members, Josh has worked across the programmatic, communications, and operations teams, which allows him to bring comprehensive organizational knowledge to bear on supporting diverse alliances of internal and external teams to deliver on the promise of equity. His broad understanding of PolicyLink programs, funding, and partners enables him to design and launch new initiatives, drive organizational strategy, and chart the future of PolicyLink. Josh accomplishes this by being in steadfast service to the organization's mission, leadership, staff, and partners. When not immersed in the future of PolicyLink, he loves building alternative communities, dreaming of utopian societies, and chasing after his wild three-year-old, Sammy Rose.
Prior to joining PolicyLink, Josh was the director of special projects at the University of California, Berkeley Institute of Urban and Regional Development, where he managed a defense conversion research program and fostered partnerships between the university and the City of Oakland to strengthen and revitalize low-income neighborhoods. He holds a BA from Brown University and an MS in city and regional planning from the University of California, Berkeley.
To reach Josh, please use the PolicyLink Contact form and state the reason for your inquiry. Thank you!