Michael Hassid
Chief Financial Officer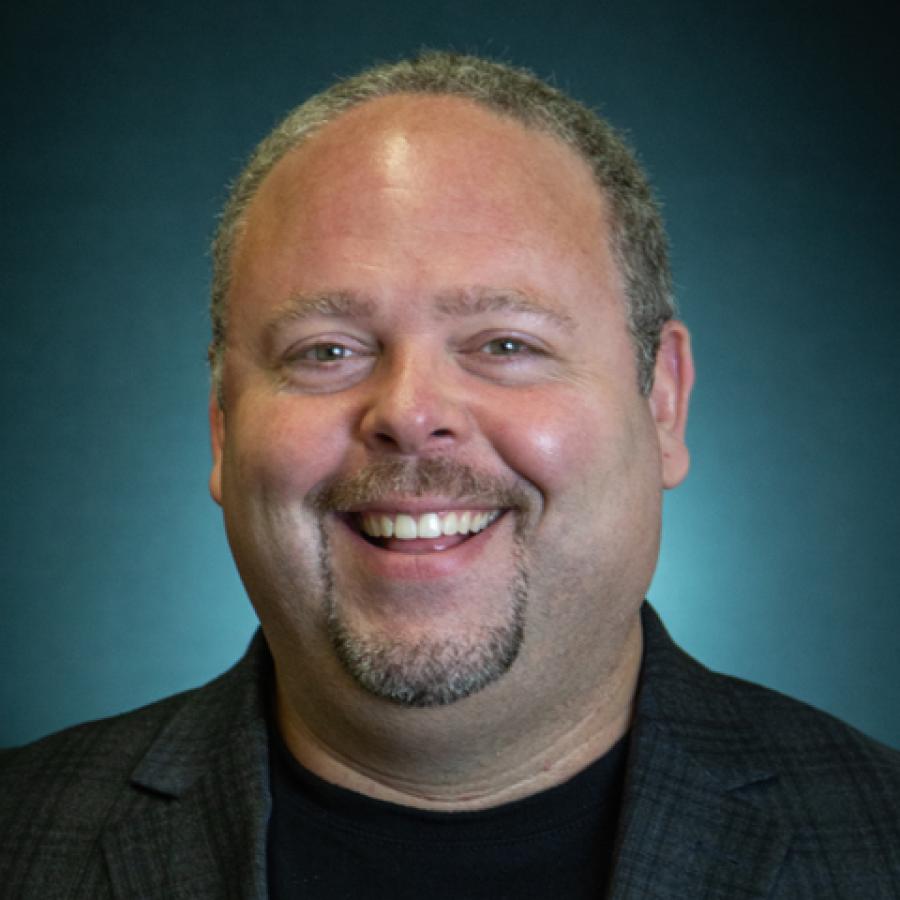 Biography
Michael Hassid, Chief Financial Officer, leads a team of dedicated professionals responsible for the financial stewardship of PolicyLink. Michael has deep expertise in nonprofit finance and operations and talent management. Prior to PolicyLink, Michael served as VP of finance and operations at Exponent Partners and Chief Financial Officer at StudentsFirst. Before that, he founded OrgAmi—a nonprofit organization providing management consulting and comprehensive back-office support to other nonprofit organizations throughout California. In this capacity, he served as CFO of EnCorps Teachers Program, an organization that recruits STEM professionals and helps them become teachers in high-need California public schools. He also brings experience as controller at NewSchools Venture Fund, a nonprofit venture philanthropy firm that funds and supports education entrepreneurs; and controller at Common Sense Media, a national nonprofit focused on media literacy.
Michael holds an MBA from the School of Management at the University of San Francisco and a BA in philosophy from the University of California at Berkeley. Michael currently serves on the board of EdBuild, a nonprofit organization focused on bringing common sense and fairness to the way states fund public schools. When not pouring over financials, tweaking systems and internal controls, and managing audits and tax preparation, you can find him with his family, cooking, baking, "arbocizing," practicing numerous mechanical arts, and, in general, being as Oaklandish as possible.
To reach Michael, please use the PolicyLink Contact form and state the reason for your inquiry. Thank you!