As the nation moves toward becoming majority people of color, achieving equity—just and fair inclusion into a society in which all can participate, prosper, and reach their full potential—is the moral imperative, a potent antidote to inequality, and the superior growth model.
Our Work
Take Action: Support the Green New Deal
Support the Green New Deal
More >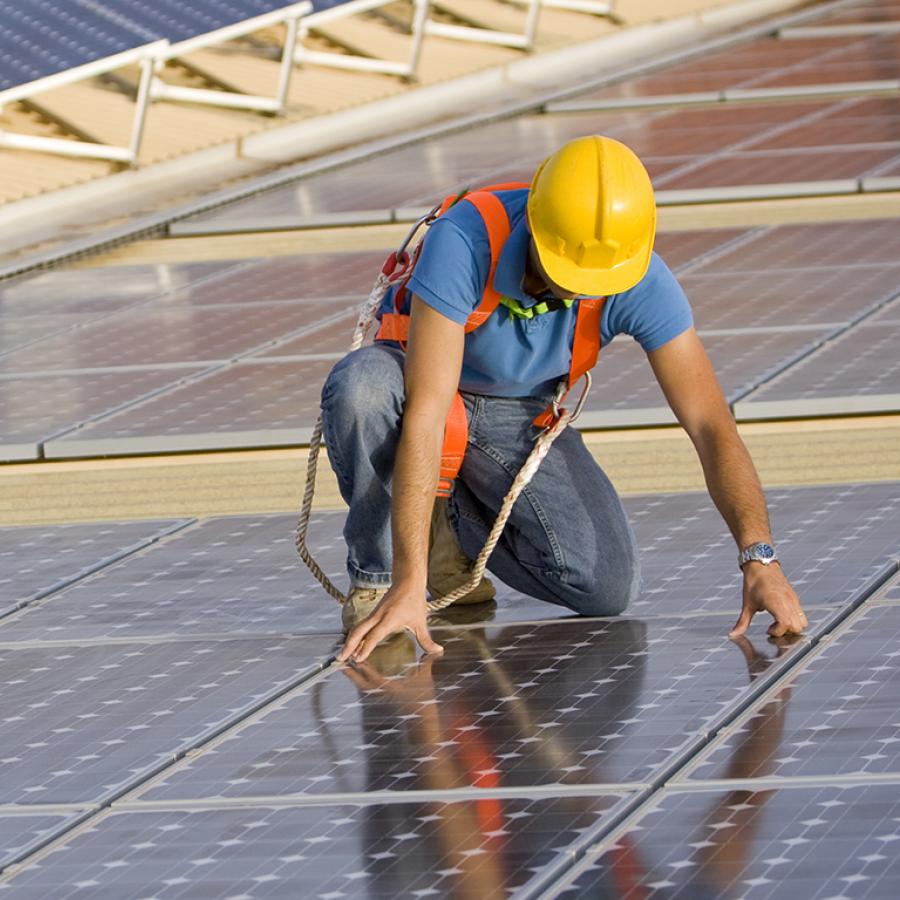 Through the approach of Lifting Up What Works, our programmatic initiatives are organized within three interlocking, mutually reinforcing areas of work. Through these initiatives, we advance policies to enable everyone to participate in an equitable economy, live in a community of opportunity, and thrive in a just society.
From progressive legislation to grassroots organizing and advocacy, from philanthropic efforts to socially responsible businesses, we spotlight leading-edge examples of equity in action. The people, practices and policies highlighted in this section are innovative and time-tested examples of what works in communities across the nation.