Presenting commentary, new perspectives, the latest research, stories from the field, and multifaceted advocacy that advances racial and economic equity by Lifting Up What Works.
Check out the following featured posts:
What we need is access to safe drinking water, affordable transportation, high-speed internet connections, and modern energy systems. Congress must reject the Administration's Infrastructure Scam.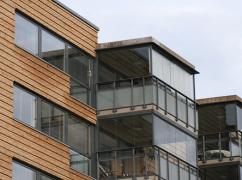 Ben Carson is colluding w/ those who long for a day when housing discrimination was legal. Speak out! Sign petition & letter to stop this affront to fair housing!