Check out the latest from Equity Blog, a project of PolicyLink to help nurture and inspire the nation's equity movement. The growing equity community is united in bringing greater opportunity to all Americans — especially those from low-income communities and communities of color — by focusing on creating healthy, stable, and equitable communities.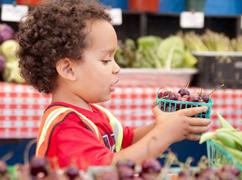 Growing Equitable Food Systems
Next week our country will gather together to celebrate Food Day 2014 and join in the fight for a healthy, equitable food system -- one that supports and protects all Americans, especially those living in low-income communities and communities of color.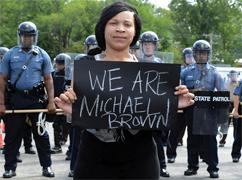 Community-Centered Policing Tools
PolicyLink and Advancement Project are collaborating on a series of briefs focusing on improving the relationships between police and communities of color across the country by lifting up effective innovations already underway in different police departments and communities.