5th Circuit CFPB Decision Undermines Equitable Access to Prosperous Economic and Housing Futures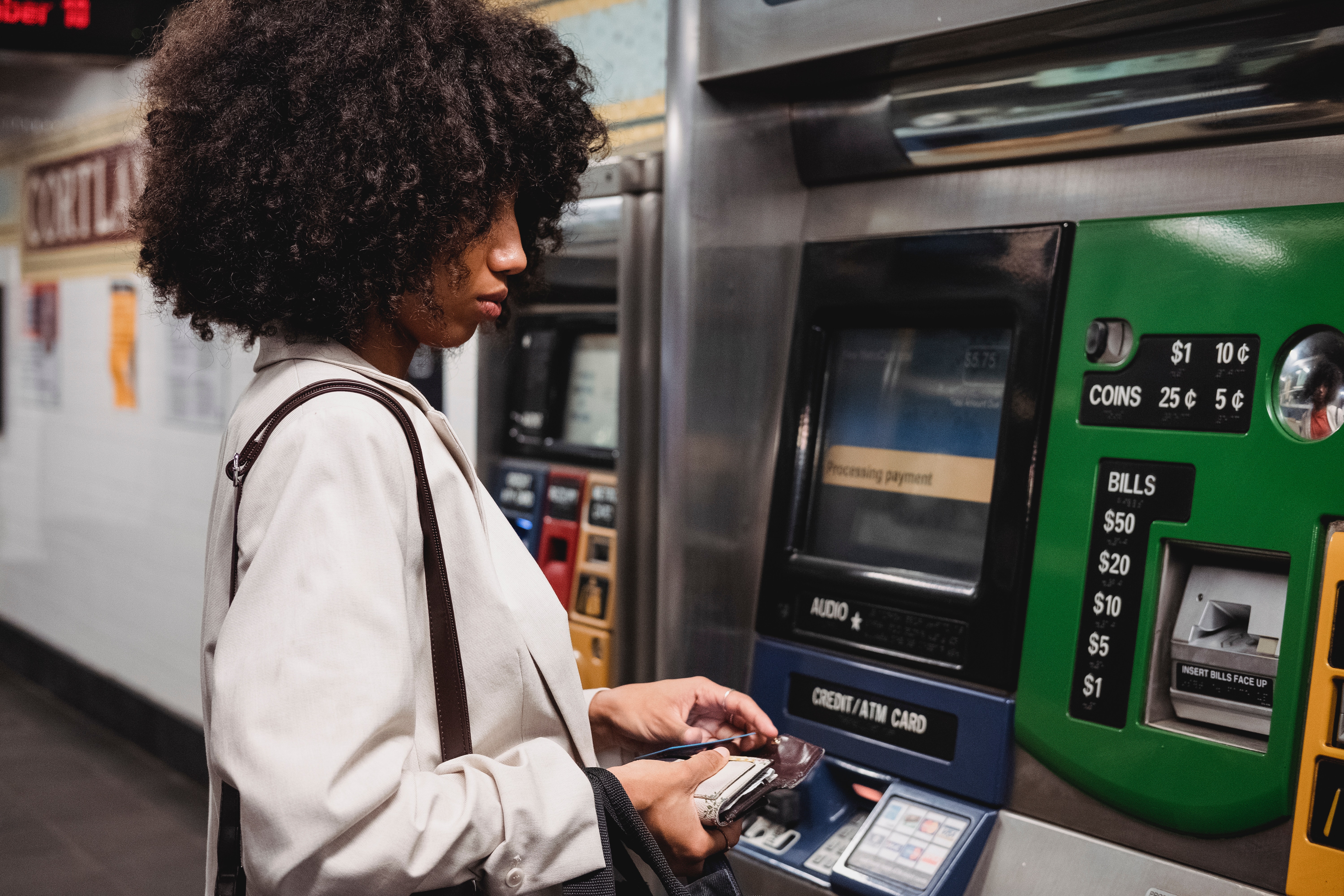 On October 19, 2022, the US Court of Appeals for the Fifth Circuit ruled that the funding source for the Consumer Financial Protection Bureau (CFPB) is unconstitutional. The CFPB was created after the financial crisis to create and deepen trust in financial products and banking for consumers, protect American consumers against predatory financial services, and provide regulatory guidance to businesses and the banking industry. In contrast to the other federal courts that have repeatedly addressed the same issue, the Court of Appeals invalidated the Payday Lending Rule because it held that what it described as the agency's "novel" funding source was contrary to the text of the Appropriations Clause of the Constitution.
However, the CFPB's funding mechanism is neither novel nor out of the ordinary, especially when compared to other federal agencies like the Federal Housing Finance Agency and the National Credit Union Administration, or the Federal Reserve whose obligations are protected from continuously changing political administrations. For all who are vested in our collective housing, economic, and health futures—including consumers, lenders, banks or other financial services companies—this decision threatens to strip away many of the key protections needed for economic stability and prosperous futures.
The CFPB was — and is — needed. The Bureau was created as a momentous federal intervention in the aftermath of the 2008 foreclosure crisis that upended the livelihoods of millions, especially Black and Latinx households, across the nation. At the signing of the Dodd-Frank Act in 2010 which gave rise to the Bureau, then-President Barack Obama noted that "...these reforms represent the strongest consumer financial protections in history… And these protections will be enforced by a new consumer watchdog with just one job: looking out for people — not big banks, not lenders, not investment houses — looking out for people as they interact with the financial system."
In the years after the creation of the CFPB, the agency has provided over $14 billion in relief to consumers and has strengthened the financial security of banks and everyday consumers. Following input on its priorities from both banks and consumers, CFPB's decisions and enforcement have addressed issues of discrimination and equity, including setting national standards that assure a consistent approach across states.
For example, CFPB has continuously provided anti-discrimination guidance on the Equal Credit Opportunity Act and the Home Mortgage Disclosure Act. Both areas of authority for CFPB cover critical issues of historic discrimination and predatory lending that have destabilized the economic strength of historically marginalized communities. As a result of these efforts, the banking and mortgage industries have updated their policies, practices, and technologies to be in compliance, which has resulted in a more transparent, fair system for all US consumers and consistent and fairly developed compliance expectations for the banking sector, which facilitates their business.
Additionally, in 2021, CFPB issued an enforcement compliance bulletin and guidance affirming that CRAs and landlords have a responsibility to accurately report information on rental and eviction histories. This was a critical step forward after a tumultuous pandemic that continues to keep more than five million families at risk of an eviction. A 2021 advisory opinion also clarified and affirmed critical protections for households of color, who are more likely to have inaccurate results from CRA's name matching protocols, and as a result, are regularly and unfairly denied housing opportunities.
Many of us still remember, and many communities still feel, the aftermath of the 2008 foreclosure crisis; now, in 2022, economic uncertainties are pushing us to envision a similar future. Without the CFPB, millions of individuals who benefit from its work are at risk of living in a financial environment — and trying to navigate financial services — that could be predatory or unfair, and the banks that do play by the rules are vulnerable to competition from unscrupulous actors.
In an era where increasingly concentrated financial power is threatening the economic security of millions of individuals across the nation, the CFPB is a crucial agency for oversight, accountability, and enforcement, helping to realize our collective promises of equity and justice in consumer financial markets. For a vibrant, dynamic financial services marketplace, and consumer trust in those services, the CFPB is needed — and will be needed — to protect consumers and businesses alike.
The following housing and economic justice organizations have signed on in support of this statement:
Action Center on Race and the Economy
​​​​​​​National Association for Community Asset Builders (NALCAB)
National CAPACD
National Housing Law Project
National Low Income Housing Coalition
PolicyLink
Prosperity Now
Public Advocates, Inc.
UnidosUS