Josephine Wong
Chief Operating Officer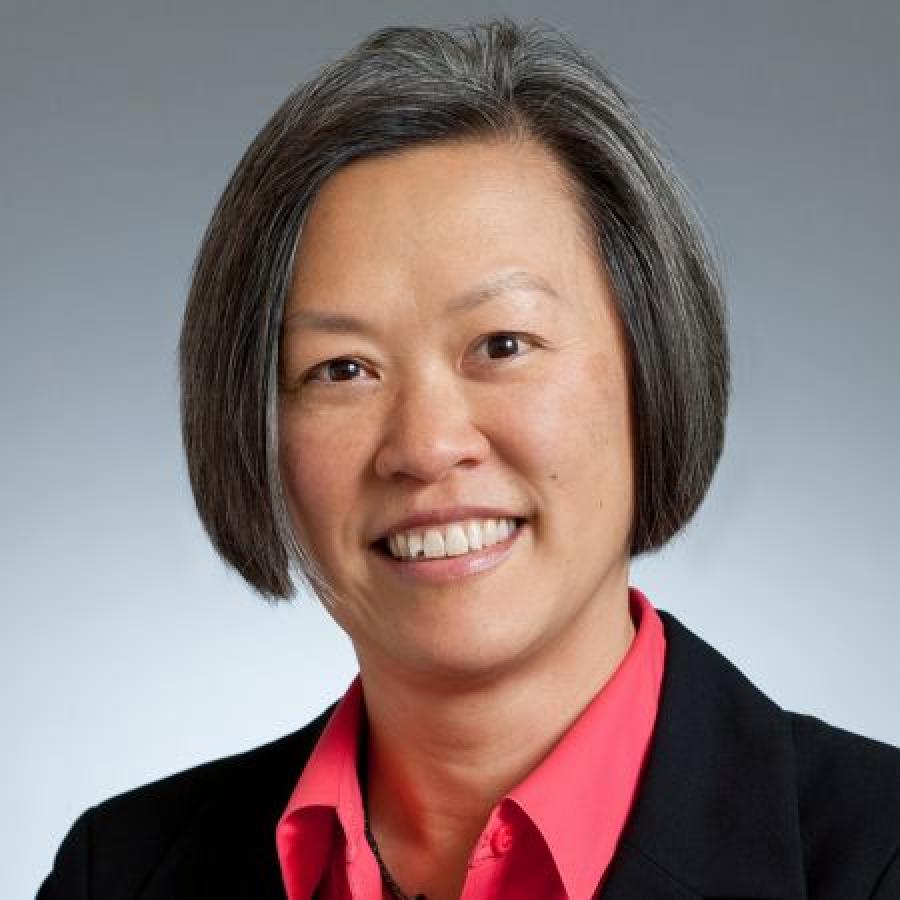 Biography
Josephine Wong, Chief Operating Officer, leads a highly dedicated and talented team responsible in the areas of technology, human resource, facilities, and operations. Josephine also serves as a key thought partner across the programmatic, communications, and operations teams.

Prior to joining PolicyLink, Josephine served as the Chief Financial Operating Officer at Seattle Foundation where she oversaw $1.2B in assets. Josephine supervised investments management, finance and administration, information technology, and human capital to achieve transformative growth and increase community impact. Josephine has over two decades of extensive experience and held leadership positions at the County and City government, in nonprofit and private sectors in various areas of community and human services.

Josephine holds a bachelor's degree in business administration from the University Of Oregon and she is a Children and Family Fellow with the Annie E Casey Foundation. When Josephine is not deep in operations work, you'll find her planning her next travel adventure, golfing, and playing pickleball.
To reach Josephine, please use the PolicyLink Contact form and state the reason for your inquiry. Thank you!