New Report Details How to Advance Career Opportunities for Frontline Employees of Color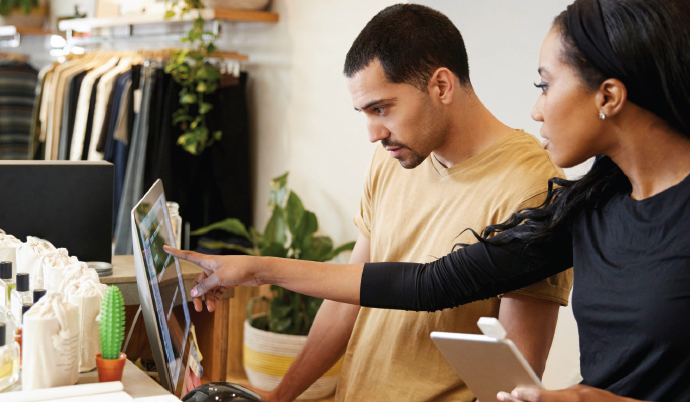 This week PolicyLink released a new report in partnership with FSG, the mission-driven consulting firm, that advises businesses on how to advance the careers of frontline employees of color. In the U.S. today, there are 100 million people — a majority of whom are people of color — living at or near poverty. As the nation's shifting demographics make clear, the nation will be majority people of color by 2044. It behooves us to understand the importance of building cultures that value the contributions of all. Creating equitable outcomes for everyone, such as investing in the development, recognition, and promotion of more frontline employees of color, marks a foundational step. That step is essential to create and sustain an equitable economy in which we all can participate, prosper, and achieve our full potential.
Advancing Frontline Employees of Color: Innovating for Competitive Advantage in America's Frontline Workforce is a resource and call to action for employers to support the advancement of frontline employees of color. The information in the report can also be a useful tool for those advocating for opportunity for all. The report reveals how companies that are successful in advancing racial equity go beyond traditional diversity and inclusion efforts by shifting their management and HR practices and transforming their company cultures. These companies implement evidence-based practices and policies that fall under three strategic opportunity areas: 1) building internal capacity for an inclusive, understanding, and adaptive culture; 2) strengthening management and HR systems, policies, and practices; and 3) intentionally investing in the development of frontline employees of color.