A New "Quess?" for Equity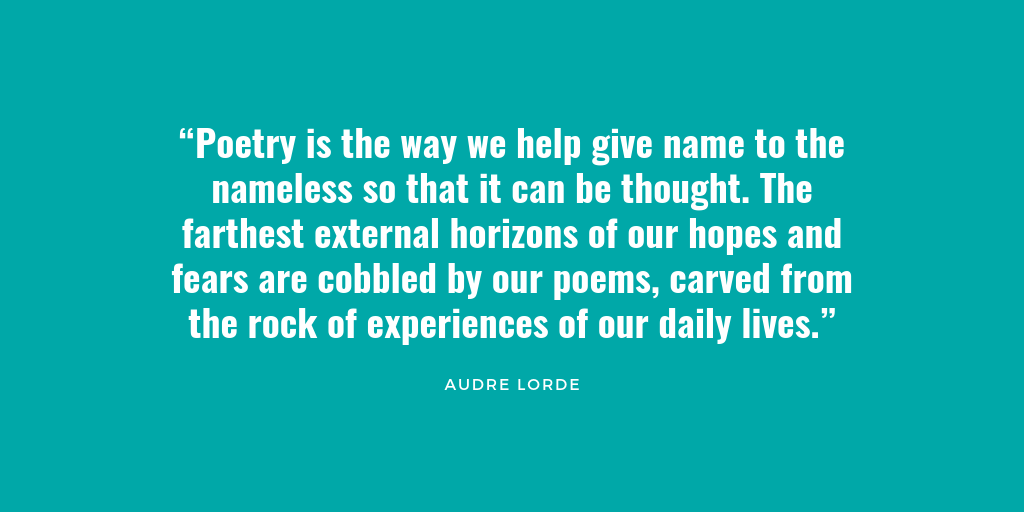 Recently PolicyLink launched "We, the 100 Million", a new equity research project and national tour geared towards highlighting the approximately 100 million people across the country who, every day, face an increasingly inequitable and evermore intractable collection of social, economic, legal, and cultural systems.
"We, the 100 Million" will entwine the spirit and motivation of various creative platforms with our National Equity Atlas data on changing demographics, racial inclusion, and the economic benefits of equity—in cities, regions, states, and nationwide.
In lifting up the lives, hopes, and aspirations of the one-in-three individuals living at or near poverty in the United States, we're excited to announce our collaboration with celebrated poet, educator, actor, playwright, and activist A Scribe Called Quess?
Over the next year, Quess? – a National Poetry Slam Champion and 2017 Urban League Courage Award recipient -- will be working with the National Equity Atlas team at PolicyLink and communities across the country as part of the "We, the 100 Million" to incorporate art, story circles, poetry workshops, and Theater of the Oppressed techniques into the way we support grassroots equity advocates and campaigns.
Watch video of A Scribe Called Quess? here!
At PolicyLink, we believe that art and culture are essential to creating a just and fair society. Together creative platforms and data inspire us to move beyond generations of limited opportunity and towards finally achieving equity for all.
We are excited to share more details of this partnership and national tour in the coming months. Stay tuned!