Creative Placemaking Technical Assistance Pilot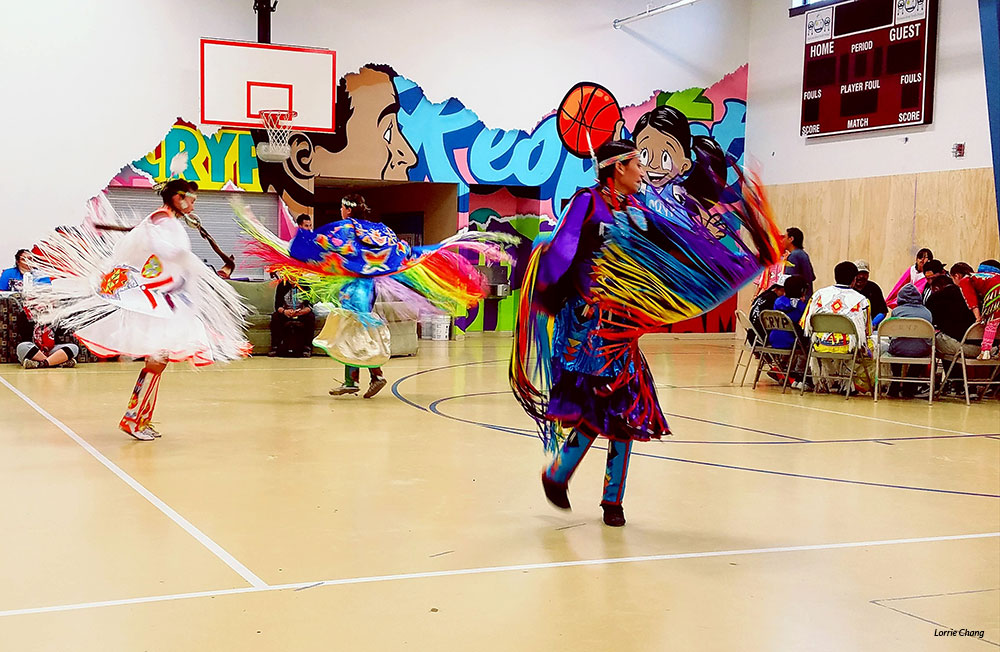 Lakota youth dancers at the Cheyenne River Youth Project's RedCan graffiti jam.
The field of creative placemaking is an intentional fusion of two areas of work — arts and culture and community development. In the process of merging and developing new projects, cross-sector partnerships, and approaches, challenges and opportunities emerge.
In order to assess and address these challenges and opportunities, PolicyLink worked in partnership with the Local Initiatives Support Corporation (LISC) from 2017-2018 to co-create and assess a technical assistance pilot for The National Endowment for the Arts' Our Town program, and The Kresge Foundation's creative placemaking program. The Creative Placemaking Technical Assistance pilot identified and addressed common (and uncommon) opportunities, barriers, and capacity needs in creative placemaking to help grantees and their partners be successful and catalyze long-term community outcomes. This pilot resulted in an evaluation and recommendations for a potential future Creative Placemaking TA program.