LGBTQ Inclusion: Good for Families, Communities, and the Economy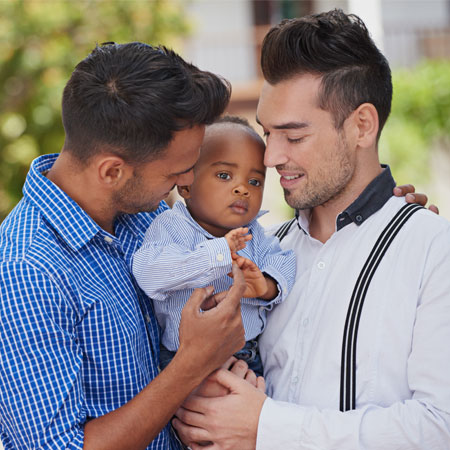 Overview
This issue brief describes the importance of ensuring the economic inclusion of LGBTQ (lesbian, gay, bisexual, transgender, queer/questioning) people.

It is one of thirteen briefs -- produced with the the Marguerite Casey Foundation -- that describe key challenges and strategies to advance equity within the issue area; provide relevant data points and research findings on the economic benefits of equity; and share an inspiring example of a win-win solution for equity and the economy already being implemented.
Find other equity briefs here.