Center Racial Equity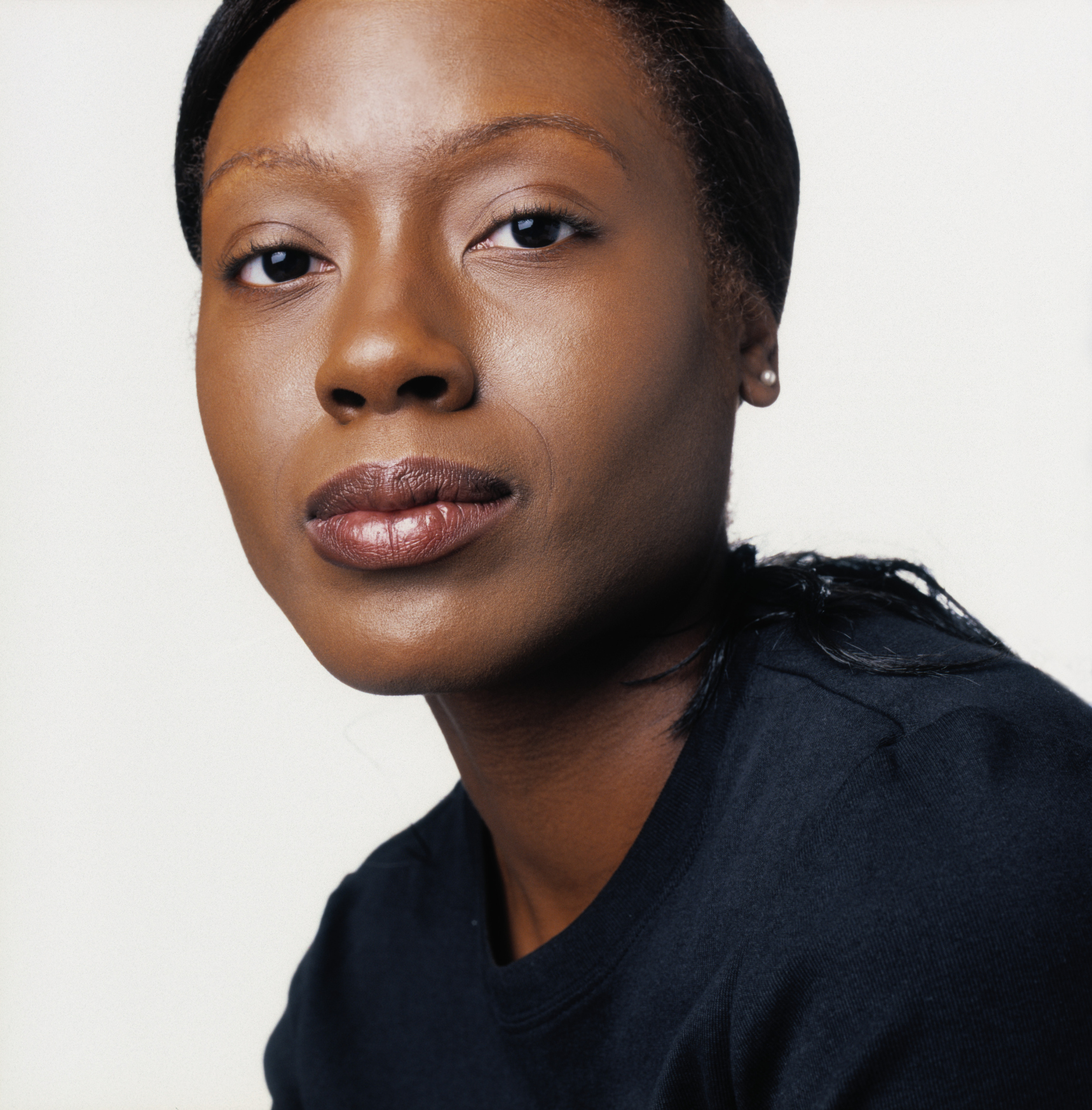 Overview
As the current public health and economic crisis continues to impact people around the world, we now know that across the United States, people of color are bearing the brunt of the effects of COVID-19.  Ensuring all people live in a society where they can participate, prosper, and reach their full potential requires recognizing that the path to getting there is different for different groups. Intentional investments in the 100 million economically insecure people in the United States, particularly for those who are people of color, will have benefits that cascade out, improving the lives of all struggling people as well as regional economies and the nation as a whole. We cannot simply tinker around the edges of systems that were never intended to serve all people. In order to center racial equity, policymakers must: 
Collect and use disaggregated data.
Plan for the most vulnerable.
Implement race-conscious approaches to counter persistent racial inequities.