How Might Equity Scoring Apply to Federal Legislation?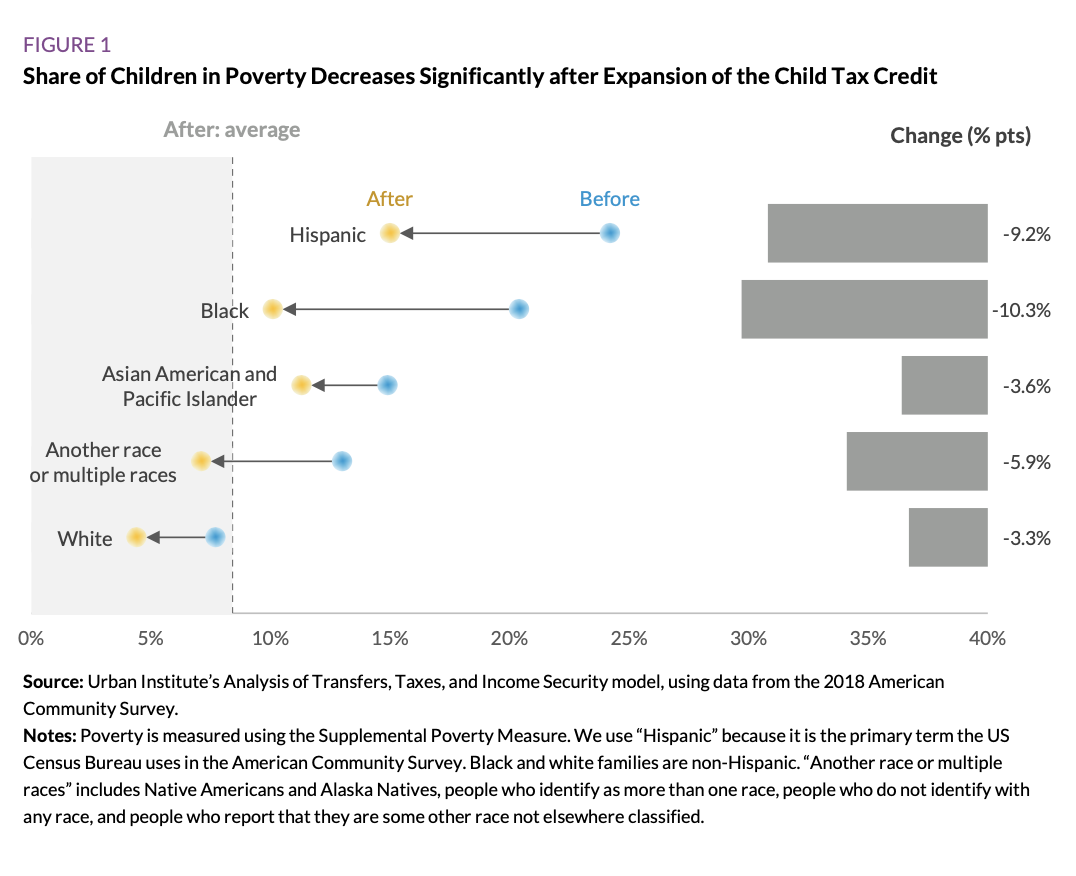 Overview
ABOUT THE EQUITY SCORING INITIATIVE
A partnership of PolicyLink and the Urban Institute
Federal legislation is fundamental to building a nation in which all can participate, prosper, and reach their full potential. Since our nation's founding, in many ways, federal legislation has created and exacerbated racial inequities, leaving one-third of the population experiencing material poverty and preventing our democracy from realizing the promise of equity.

To ensure the federal government serves us all, we must accurately understand and assess whether every policy advances or impedes equity.

The Equity Scoring Initiative (ESI) exists to establish the foundation for a new legislative scoring regime. By scoring for equity, we can begin to create an accountable, responsive democracy.