Protect and Expand Community Voice and Power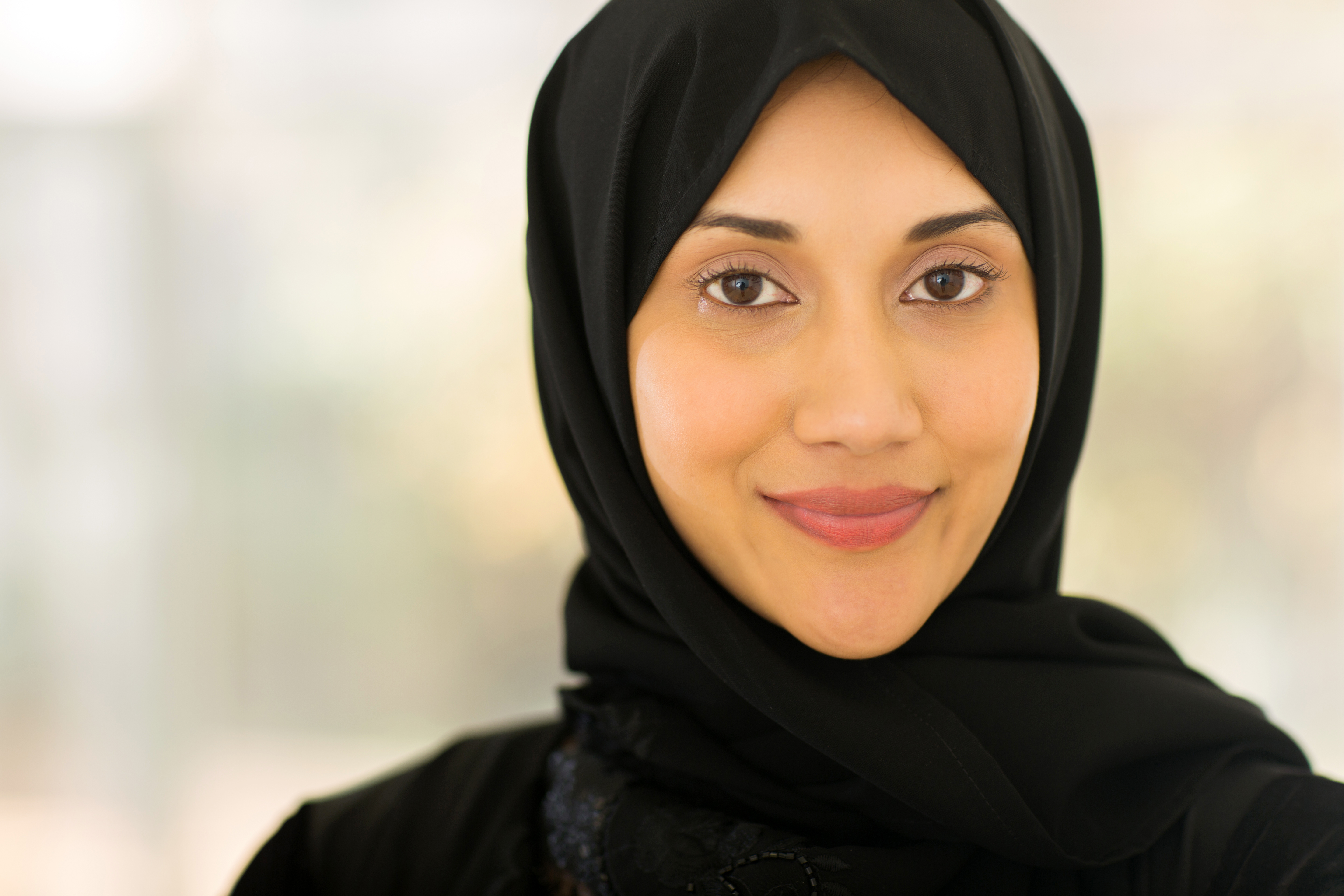 Overview
Generations of policies and practices—such as breached treaties, voter suppression, erosion of workers' right to organize, and mass criminalization—have excluded vulnerable people from decision-making, resulting in government systems that don't meet the needs of the people they purport to serve. This is not only a moral concern, but also a social, cultural, and economic liability. When entire populations are unable to fully participate in society, the enormous loss of potential affects the whole nation. 
With the coronavirus thrusting the country into a public health and economic crisis, our racial and structural inequities have become even more pronounced. To foster greater inclusion and self-determination, federal policymakers must: 
Center community voice in policymaking and spending. 
Protect the right to vote and increase access to the ballot box. 
Remove barriers to organizing and include labor unions in pandemic response planning.