Yasmin Zaerpoor
Director of Water Equity and Climate Resilience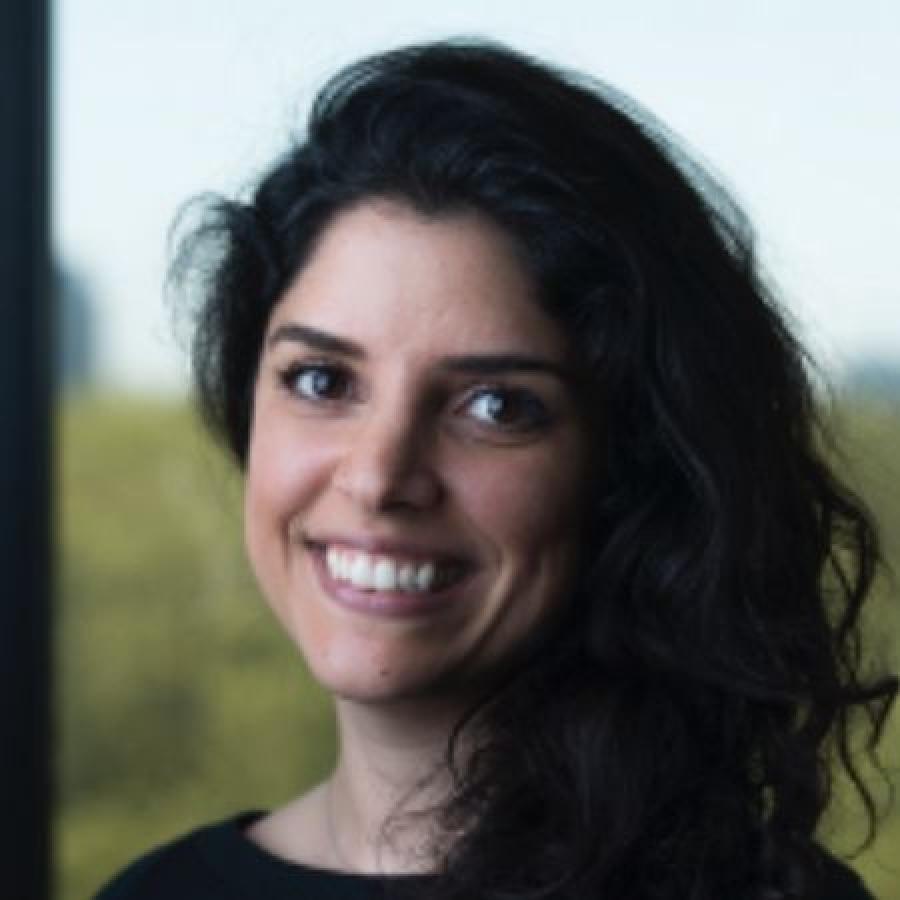 Biography
Yasmin Zaerpoor, Director of Water Equity and Climate Resilience (WECR), oversees the intersection of water, equity, and climate change for PolicyLink. She co-chairs the WECR Caucus, a coalition of nearly 100 organizations and frontline communities, with Colette Pichon Battle, from the Gulf Coast Center for Law and Policy (GCCLP).
Prior to starting at PolicyLink, Yasmin taught undergraduate courses at Boston College on climate induced migration, environmental dispute resolution, and water diplomacy. She has over a decade of experience working with governmental and non-governmental stakeholders across cultures and political systems on programs related to sustainable international development, climate change, and water security. She is an urban planner with experience conducting interdisciplinary research to inform urban policy, particularly in Southeast Asia and South Asia, through work with the World Bank and as a team lead on the MIT-UTM Malaysia Sustainable Cities Program.
Yasmin received her Ph.D. in Environmental Policy and Planning from the Department of Urban Studies and Planning at the Massachusetts Institute of Technology. She also holds an M.S. in Urban Planning from Columbia University, and a B.S. in Animal Physiology and Neuroscience from the University of California, San Diego.
To reach Yasmin, please use the PolicyLink Contact form and state the reason for your inquiry. Thank you!