Strategies to Advance Racial Equity in Housing Response and Recovery: A Guide for Cities during the Covid-19 Pandemic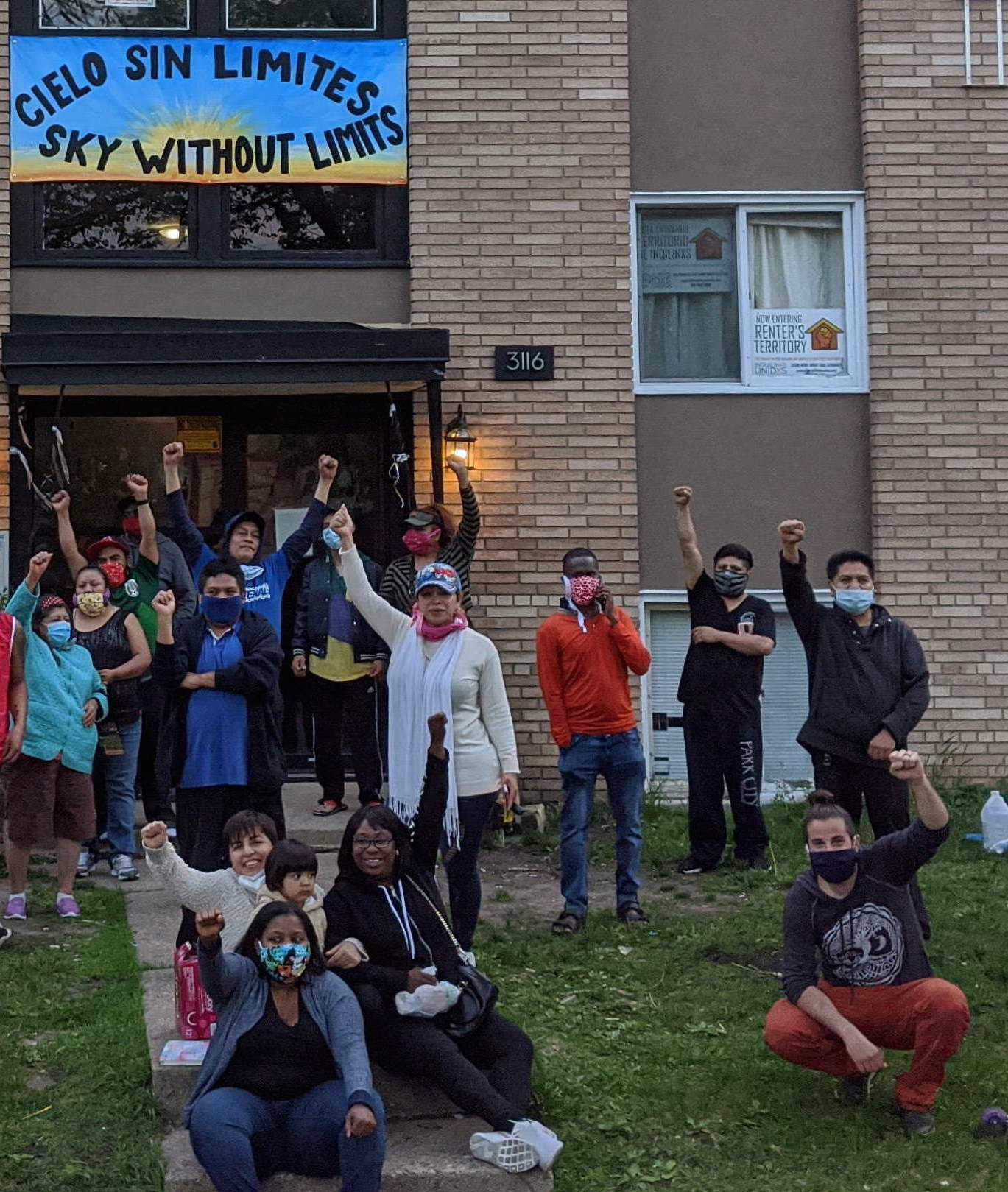 Overview
The Covid-19 pandemic has created a set of dire public health and economic challenges for communities across the country. The crisis strikes our most vulnerable communities and communities of color even harder, magnifying existing racial disparities in health, housing, and economic security.
This brief provides a set of recommendations to advance racial equity in housing through the implementation of Covid-19 relief and recovery strategies, organized into four areas of action:
Prevent evictions and protect tenants.
Address homelessness and advance housing as a human right.
Sustain and increase community ownership and permanently affordable housing.
Divest from the police and invest in racial equity.
Our companion guide, Inclusive Processes to Advance Racial Equity in Housing Recovery: A Guide for Cities during the Covid-19 Pandemic, outlines principles and steps local government leadership and staff can take during this time of crisis to design public processes that further racial equity and build community capacity.