Invest in Community Infrastructure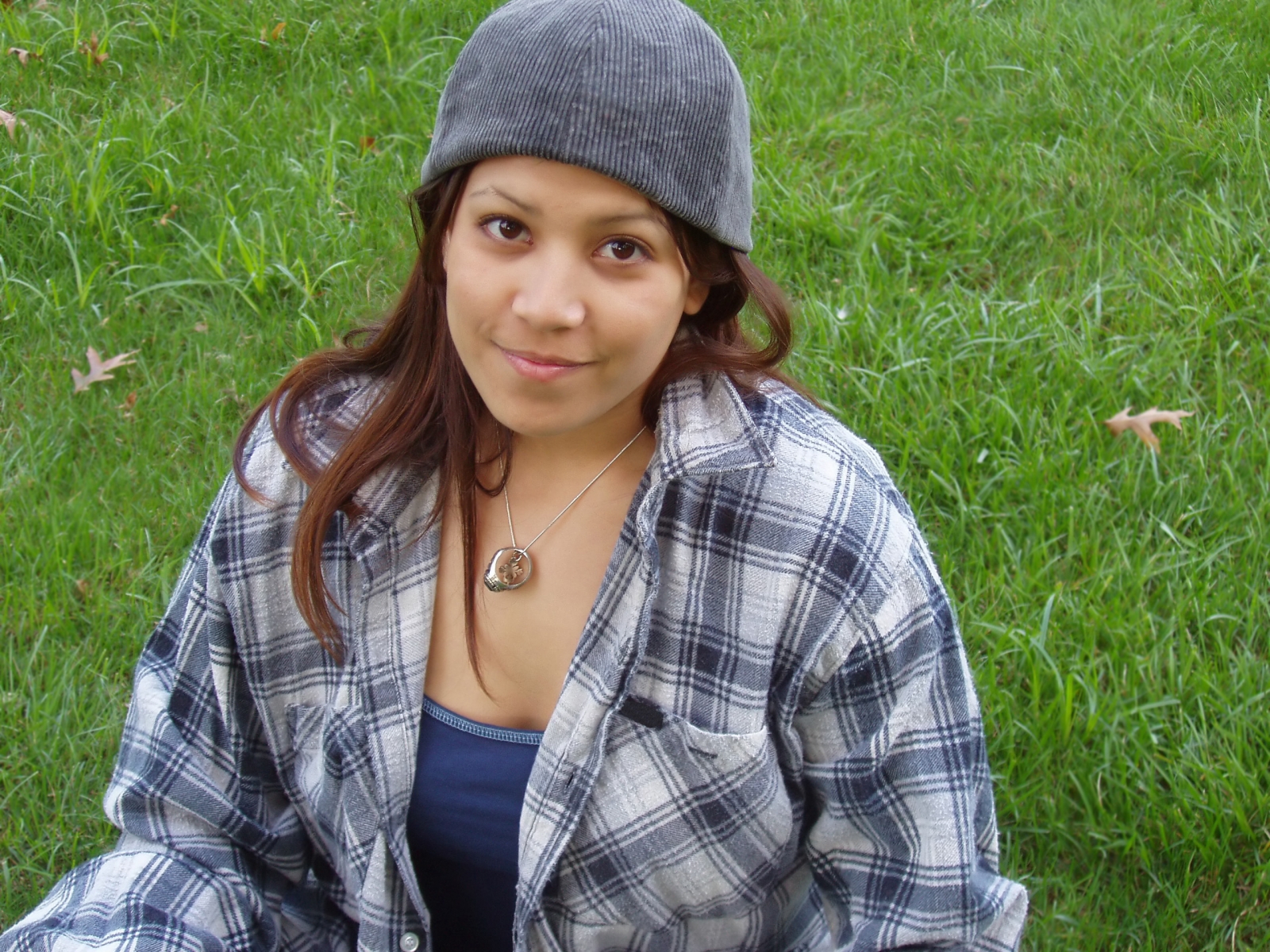 Overview
For an equitable and lasting recovery from the coronavirus crisis, we must rebuild our physical infrastructure—food systems, water, housing, transit, and roads—as well as our social infrastructure—the trusted network of nonprofit, cultural, philanthropic, and local institutions that help our communities function. Both types of community-building infrastructure will play a critical role in helping communities recover and thrive. Resourcing this infrastructure sufficiently is critical, and investments must be made with an equity lens, prioritizing programs and policies that focus on those most impacted by COVID-19.
Now is the time to ensure that all people—regardless of race, income, or zip code—live in healthy communities of opportunity. This requires the following policy and investment actions: 
Fortify community-based organizations. 
Provide financial support for state and local governments.
Invest in physical infrastructure in high-need communities.